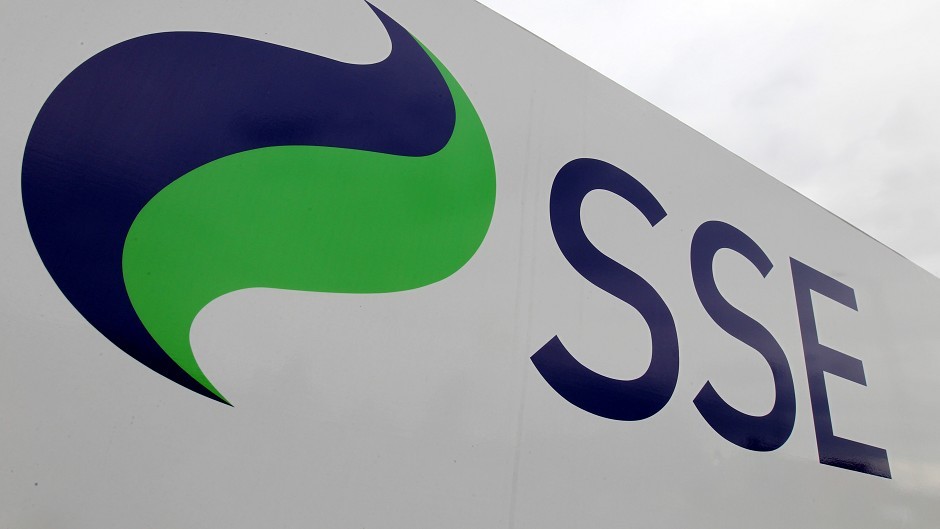 A power giant hopes to turn down the heat in a simmering row over the siting of a substation – by using poetry.
Scottish and Southern Energy (SSE) left residents in the Tomatin area hot under the collar by picking a picturesque riverside spot for the development.
But after the public outcry it has reviewed the proposal, and offered two options for sites for the scheme.
As part of its communications with locals in the area south of Inverness, a bright spark in the company's media department responded to an objector's rhyming complaint with a verse of her own.
SSE decided to make the poems public in the hope that other residents would feel more comfortable about getting involved in the consultation process.
Residents remain concerned about HGV movements during the construction phase and fear the only existing road is too fragile and too narrow.
In the meantime, SSE has appeased them up to a point by offering to switch the substation plan from a spot by the River Garbole in the upper Findhorn Valley to nearby woodland where it would be less of an eyesore.
The energy firm received about 300 responses when it opened a consultation on its proposed substation site.
But none, according to SSE, as creative as Tomatin resident Donald MacAskill's offering.
He wrote: "I feel it must be option 2, for you cannot be specific, your upgrade of our public road, will only be cosmetic."
Rather than respond with a formal letter, SSE communications manager Sam O'Connor wrote back: "Dear Donald, let me thank you for your reply, there was a reason for the options, let me tell you why.
"To safely deliver the transformers, roads need to be improved, we are keen to make sure the choice is community approved.
"Our consultation is open until Friday 15 May, we will announce the public's decision soon after that day."
Mr MacAskill, of Alt-dhubhag, responded: "Thank you for the words in rhyme, I like your contribution, but using the Farr windfarm road, is the only just solution."
Mr MacAskill, 77, whose father and grandfather were respected local bards, said: "It's far more effective than the normal prose, as you can tell.
"I know you can't stop these things. But I think, this time, we've got them to change their mind and at least move something half a mile away."
The consultation on the substation project is still open.