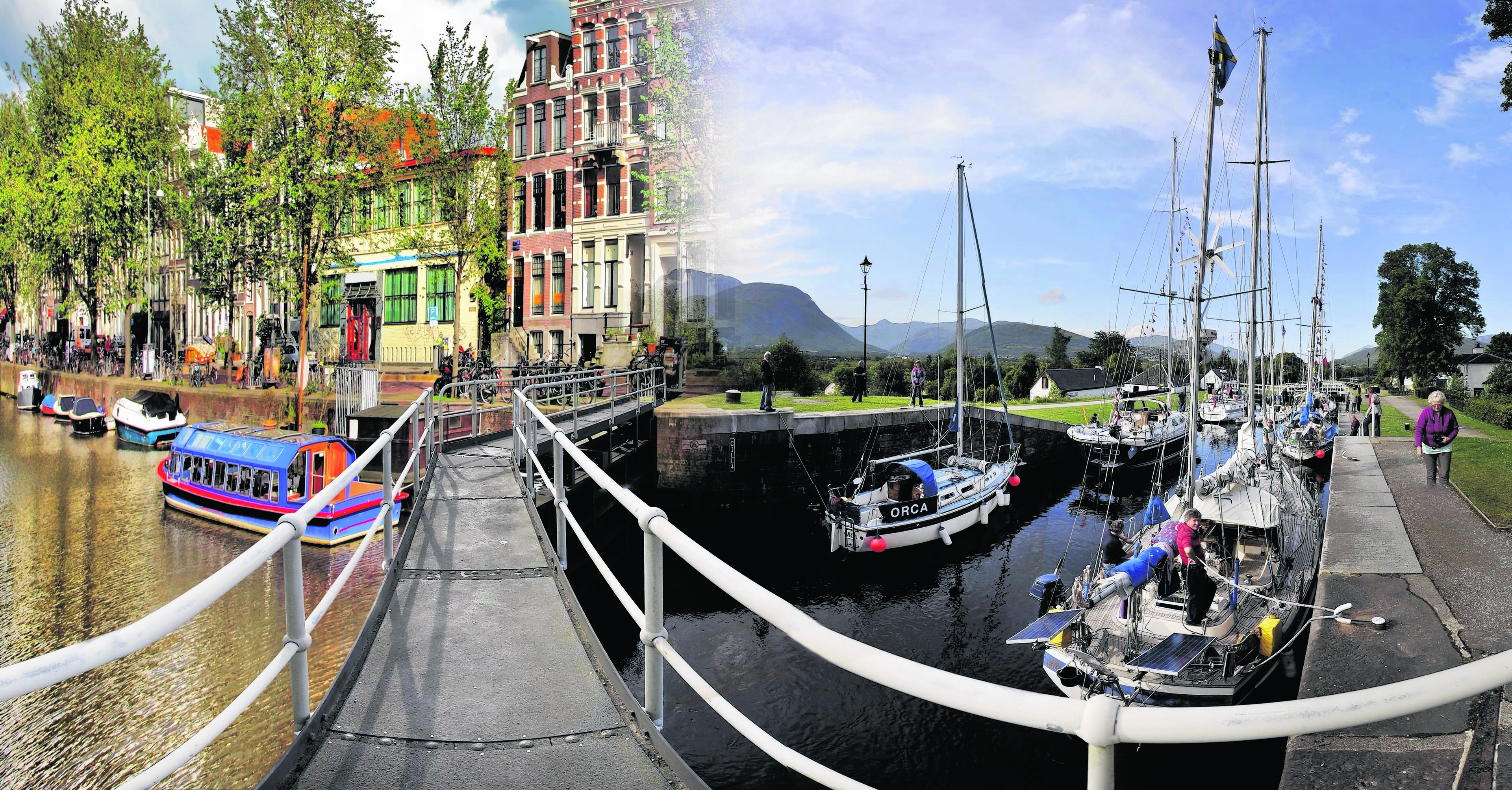 NHS Highland is going Dutch to try to ease a recruitment crisis at hospitals and surgeries across the region.
Health bosses believe improved air links with the Netherlands make the north an alluring prospect for professionals from the continent who want to advance their careers in Scotland.
They have launched an advertising campaign targeting Holland – and say that if only one doctor chooses to relocate to the Highlands it will have been worth the investment.
The radical move was unveiled just a few months after the health board started advertising in the north of England to try to fill staffing gaps.
Enticing GPs and specialists to more rural parts of the Highlands has become more and more difficult over the past few years.
There are about 30 consultant vacancies throughout the NHS Highland area, which has 23 hospitals.
The vacancies are across many specialities and include oncology, radiology, rheumatology, anaesthetics, neurology, ophthalmology, urology, paediatrics, psychiatry, general surgeons and physicians, oral and maxillofacial surgery, trauma and orthopaedics, and obstetrics and gynaecology.
A £7,000 advert will now appear in a major Dutch newspaper.
An NHS Highland spokesman said that while there was not target for how many doctors the board hoped to attract "if just one person takes up the offer, it will be worth it".
Health board chief executive, Elaine Mead, said the direct flights between Inverness and Amsterdam's Schiphol Airport meant Dutch doctors would find it easy to retain family links in their homeland.
She said: "Ours is a beautiful area where the quality and pace of life are exactly what many professional people are looking for.
"We already have a multicultural workforce and actively seek to recruit people from outside the UK.
"The fact that there are now regular flights between Amsterdam and Inverness might help to persuade doctors and other professionals in Holland to consider working with us."
She added: "We are confident that there must be many GPs, either newly qualified or experienced, who would relish the lifestyle and career opportunities working in some of our more remote areas would provide.
"There are also very real positives to practising in such an area. The workload is enormously varied, it's possible to spend more time with patients, and doctors can truly make a difference, working with communities, colleagues and others helping to shape services."
The project is being supported by the Scottish Government through its Being Here programme. NHS Highland has been given £1.5million to devise innovative ways of recruiting healthcare professionals to remote and rural areas.
Highlands and Islands MSP Rhoda Grant welcomed the move.
She said: "There is a concern that a lot of our trained staff are going abroad so it does makes sense for us to try to fight back.
"Family links are important and I think this shows that people can have a career and go back and forth to visit.
"Recruitment is a big issue for NHS Highland and I am glad to see they are thinking outside the box."
Last year, NHS Highland revealed it was targeting doctors from the north of England to fill vacancies in remote communities.
An illuminated van with images of stunning north scenery was driven around the streets of Liverpool in October.
Eye-catching adverts were also placed on buses and roadside billboards in Leeds.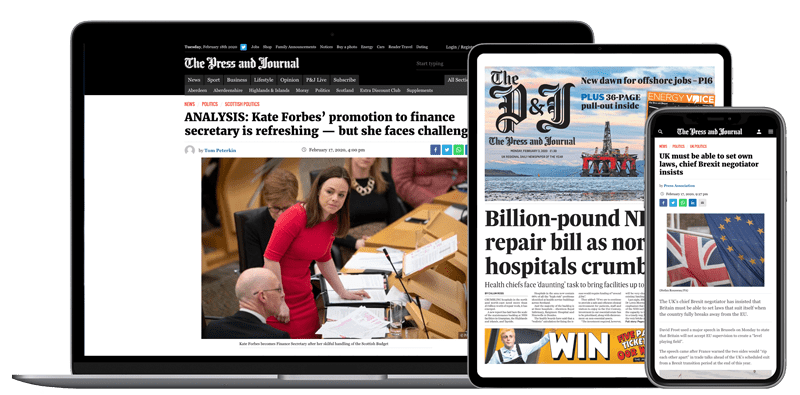 Help support quality local journalism … become a digital subscriber to The Press and Journal
For as little as £5.99 a month you can access all of our content, including Premium articles.
Subscribe