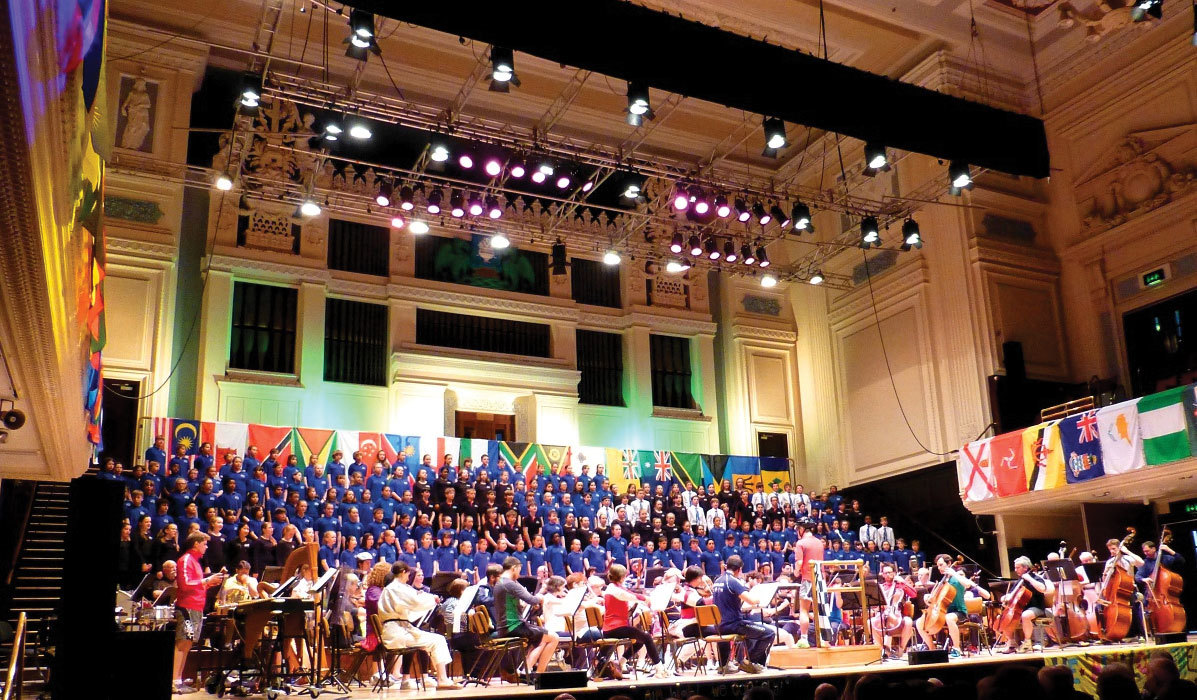 An Inverness youth choir teamed up with hundreds of other young singers in a Glasgow 2014 inspired event at the weekend.
The National Youth Choir of Scotland Inverness Choir performed as part of a 700 strong stage show in Glasgow and Dundee, alongside a further 12 choirs from across Scotland.
The theme of the show was Going for Gold, in honour of the upcoming Commonwealth Games.
Choir member, Paul Taylor said: "The concert was magical. I can't believe I sang with an orchestra.
"I've never had so much fun!"
The choir will be hosting workshops next month to encourage new members to join.
They invite children from Primary 3 in the Inverness and surrounding areas to attend the free workshop on Tuesday, June 3 by registering online at www.nycos.co.uk
The closing date for applications has been extended to May 27.