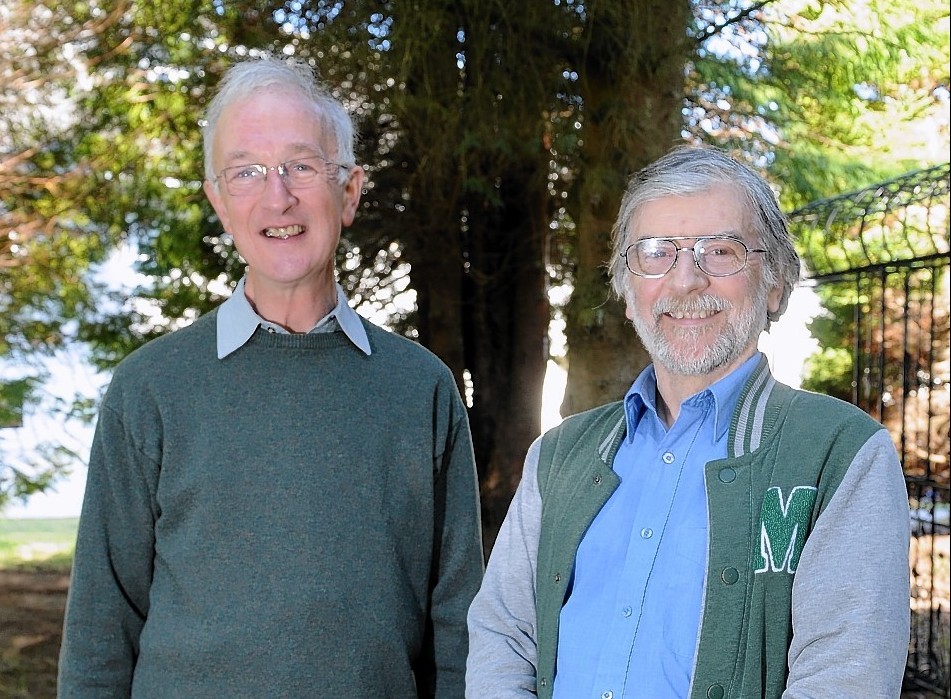 Highland Council could start work on the controversial Inverness West Link Road in September, it was revealed yesterday.
But there are still hurdles for the multmillion-pound project to clear.
Yesterday one of those final obstacles was aired in public in front of a Scottish Government planning reporter.
Highland Council has applied to stop up four sections of footpath on the south east side of the River Ness at Ness-side as part of the project.
Instead they have proposed to create a series of alternative paths to link in with the existing core path network.
But unresolved objections from the Highland Cycle Campaign and access campaigner Graham Tuley mean that the application was referred to the Scottish Government.
Reporter Richard Dent has been appointed to deal with the case and yesterday held a hearing to discuss the objections.
The council's advocate James Findlay told the hearing that an advance scheme was scheduled to start in September, with work on the main scheme starting in March next year.
The road, which will be known as the A8082, will link the A82 Inverness-Fort William road and Dores road, crossing the River Ness and the Caledonian Canal.
Mr Tuley said that he was concerned that the proposed replacement footpaths would be built on steep embankments.
And if the alternative paths are declared core paths, then horses would be allowed to use them.
Mr Tuley said he felt this scenario had not been considered by the council.
He said: "Having a lot of horses on the footpath is undesirable.
"If horses are there, there is dropping in the middle of the path."
But after seeing a more detailed map of Highland Council's proposals, Brian MacKenzie, of the Highland Cycle Campaign, said that some of his concerns had been allayed.
Further stopping up orders are needed for a section of path close to Queens Park Stadium.
These have yet to be submitted by Highland Council.
Mr Dent will now submit a report with his recommendations to Scottish ministers, who will rule on whether the stopping up order can proceed.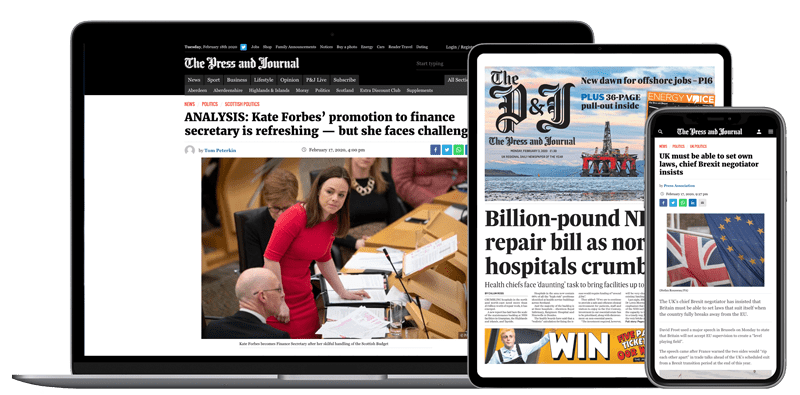 Help support quality local journalism … become a digital subscriber to The Press and Journal
For as little as £5.99 a month you can access all of our content, including Premium articles.
Subscribe