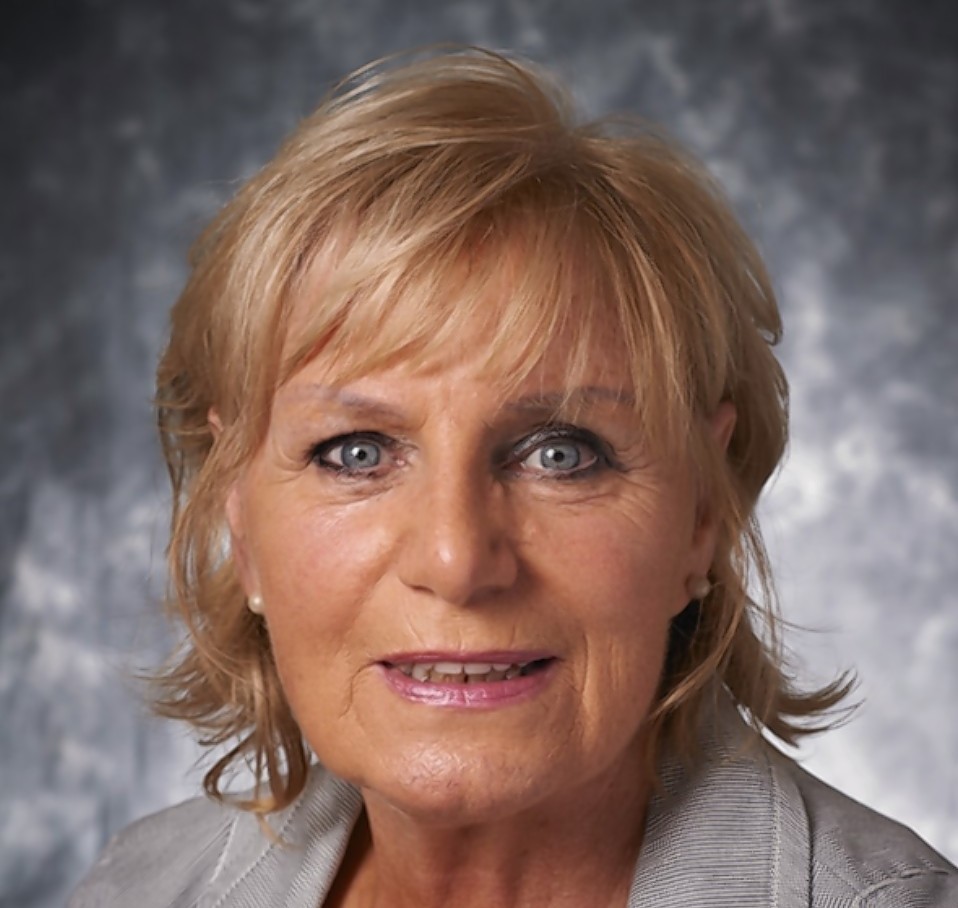 Inverness has a female provost for the first time, breaking a 600-year run of male incumbents.
Councillor Helen Carmichael, Aird and Loch Ness, was voted into the post last night.
She will also be the leader of the City of Inverness and Area and will chair the local area committee.
The earliest reference to a Provost of Inverness was a "Provost Junor" in around 1400.
Mrs Carmichael said: "I am honoured and delighted to have been chosen by the city councillors to represent the people of Inverness City and Area and I gladly accept the position of Provost and Leader of Inverness City and Area.
"It is a privilege to have this opportunity to serve as provost. I eagerly look forward to the challenges ahead."
Mrs Carmichael was first elected to the council in a by-election in 2004 and was re-elected in 2007 and 2012.
Outgoing provost, Councillor Alex Graham said: "Being Provost of Scotland's fifth city was a great experience, and hopefully my contribution helped to strengthen our community, promote the City of Inverness, and strengthen our traditions.
"I had great moments as civic head, including Caley Thistle's recent Scottish Cup win, the poignant commemoration of World War I last year, leading the historic Kirking of the Council ceremony three times, the opening of the Albert Roux Kitchen at Charleston Academy, and numerous community events across the city."