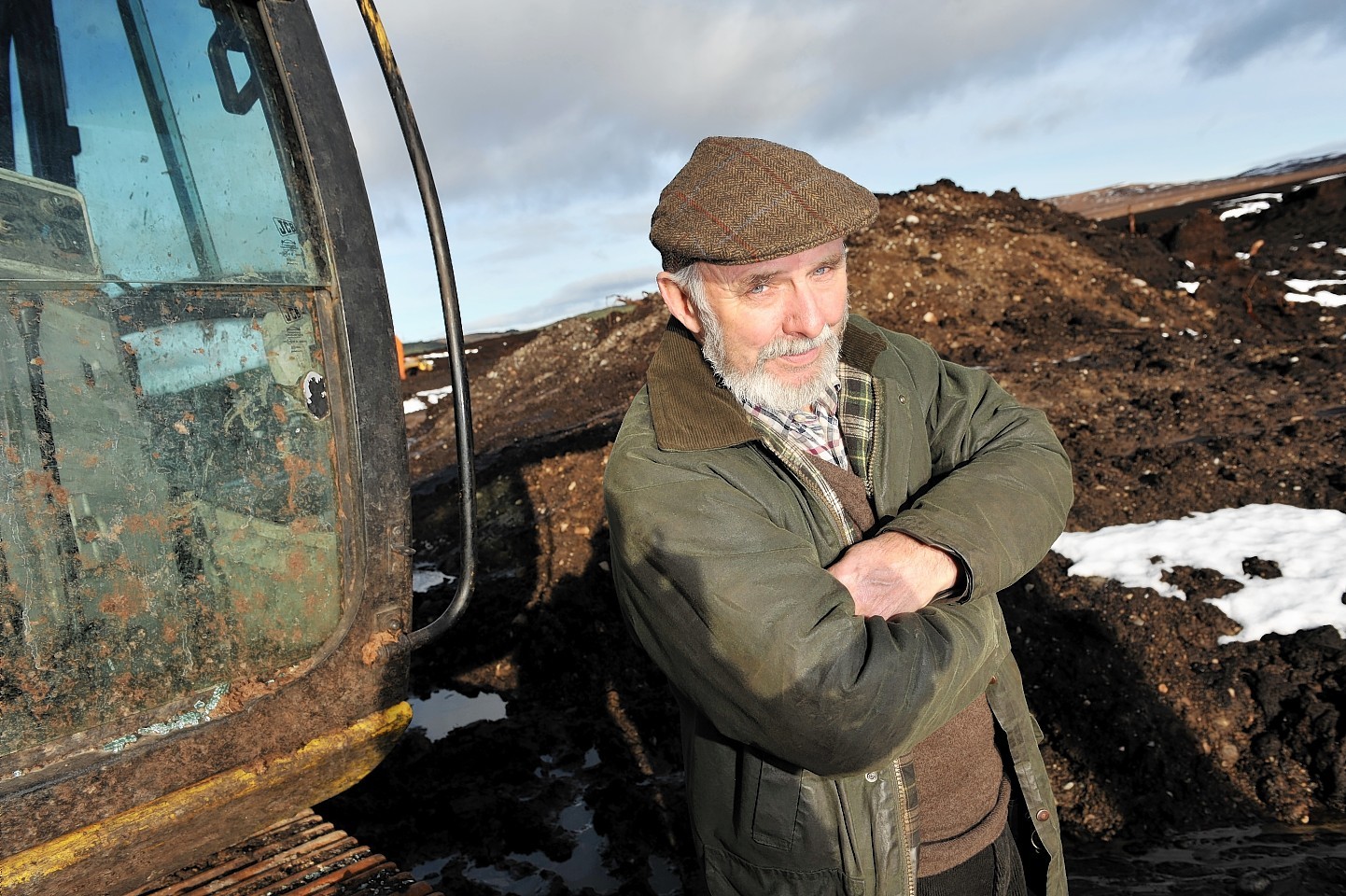 Scotland's public spending watchdog has told a concerned Highland taxpayer that it will only know if the controversial Inverness West Link Road bridges are good value when they are built.
Farmer Brian MacGregor said yesterday Audit Scotland's conclusion "defied logic" because "the financial horse will already have bolted".
Highland Council has opted for a £55million-plus West Link option featuring bridges across the River Ness and Caledonian Canal.
Opponents have long pressed for a tunnel, estimating it would slash the cost by around £30million.
But to the frustration of many residents and local community councillors, the idea was never seriously considered by the council. That, according to Mr MacGregor of Bogbain Farm, was negligent.
He said: "The auditors' response is classic. They're just bolting the door when the horse has gone. Beyond that, I'm actually lost for words."
He protested to Audit Scotland in May on the basis that the council is spending money unnecessarily during an unprecedented financial crisis. The council is currently dealing with a projected £46million black hole in its budget over the next three years.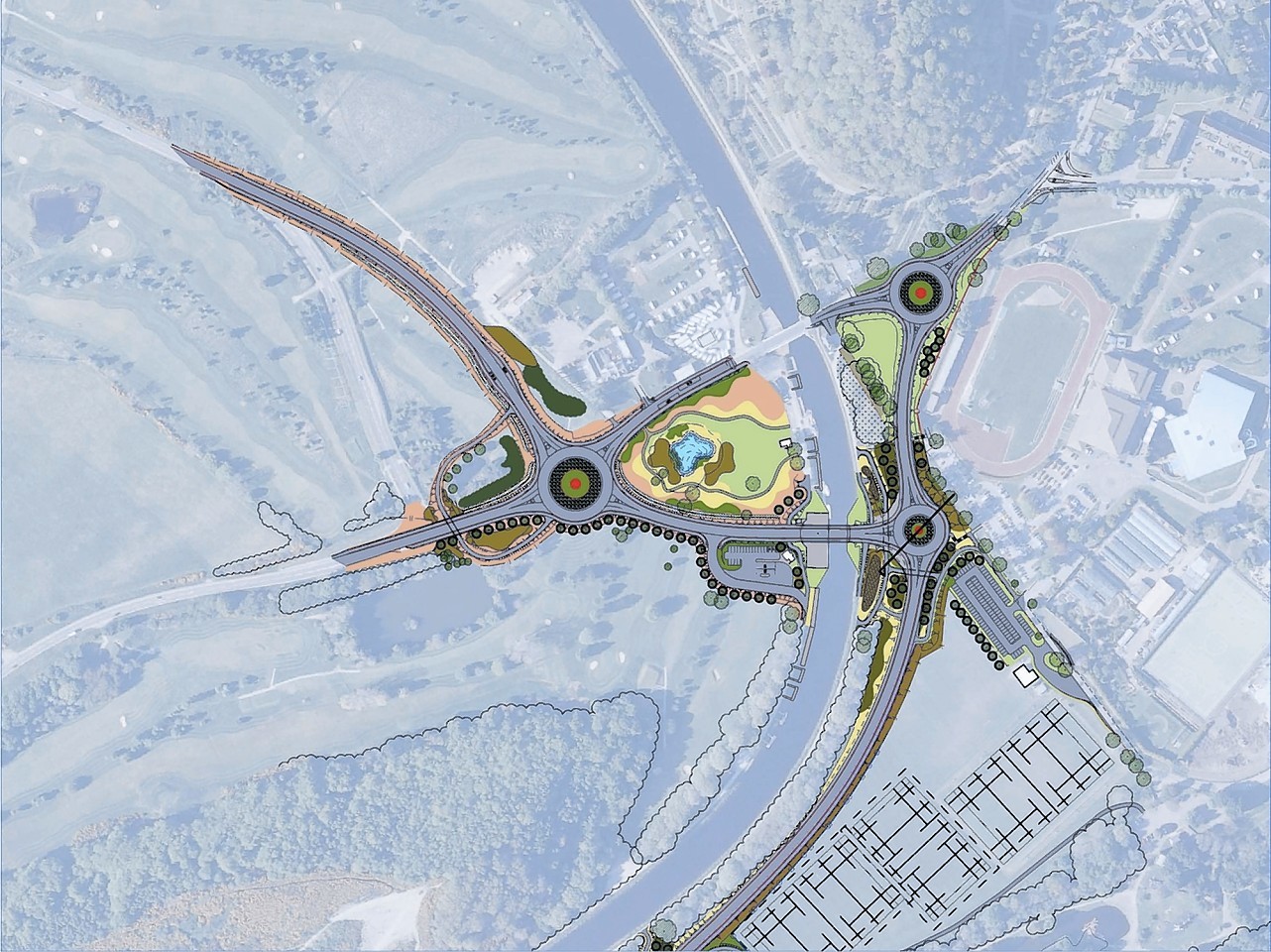 The council declined to comment on Mr MacGregor's complaint other than pointing out that the budget for the road link was established in a March 12 report.
Audit Scotland's controller of audit Fraser McKinlay said they had not carried out a specific review of the West Link process
In answer to Mr MacGregor's concerns about alleged waste of taxpayers' money, he said: "Whether value was achieved, ultimately this can only be determined on completion and review of the project.
"In the meantime, during the planning and construction phase it is important that costs are closely monitored and regularly reported to (council) members to allow them to scrutinise the project's process."
Earlier this year Audit Scotland reported that Highland councillors were being starved of the vital information they needed to make key decisions on multimillion-pound projects including the West Link Road.
The influential body said Highland Council members were unable to properly challenge and scrutinise multimillion-pound construction schemes because they did not get enough detail from officials.
A 2011 e-mail to Mr MacGregor from former Highland transport director Neil Gillies revealed that the council did not seek an estimated cost for tunnelling.
Despite that, Mr Gillies said: "It is fair to say that a tunnel would be significantly more expensive than any of the options presented at the consultation."