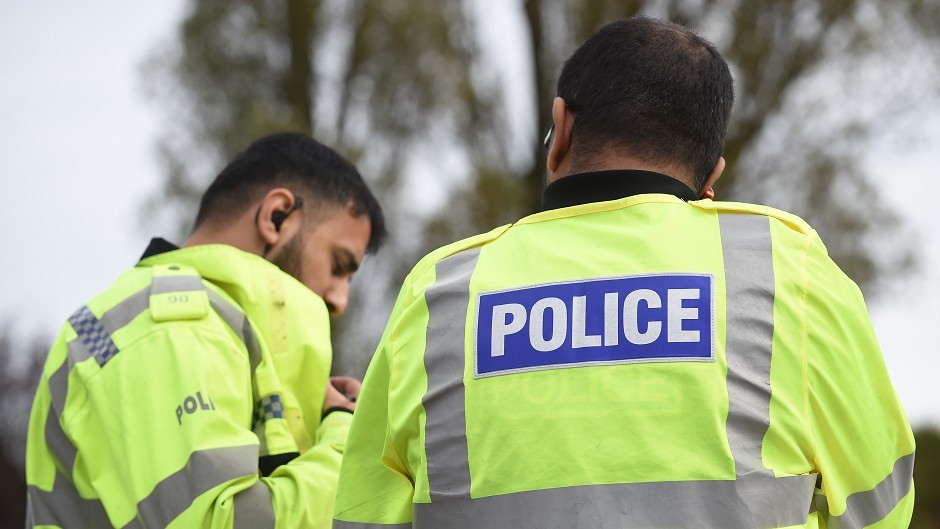 Police are warning cyclists to keep off the footpaths in Inverness city centre following a number of recent complaints from pedestrians about "near misses."
It is thought that cyclists are choosing to use the paths because they do not feel safe or comfortable travelling on busy roads.
Anyone found to be committing such an offence may be fined.
Inspector Jill Moss said: "While we can understand that some cyclists may not feel safe or comfortable cycling on busy roads, we would urge people to refrain from cycling on footpaths and placing pedestrians in danger. If you decide that a road is too busy to cycle on then please choose an alternative route or dismount and walk with your cycle on the footpath until it is safe to continue on the road.
"Cycling on a footpath is an offence and anybody found committing such an offence may be issued with a fixed penalty notice.
"As the nights get darker, it is important that you keep safe by wearing suitable reflective clothing and fitting lights to your cycle where they can be seen by other road users."
Helpful information for cyclists as to the location of cycle paths in the Inverness area can be found on the Highland Council website at
http://www.highland.gov.uk/downloads/file/1094/paths%20around%20inverness%20city