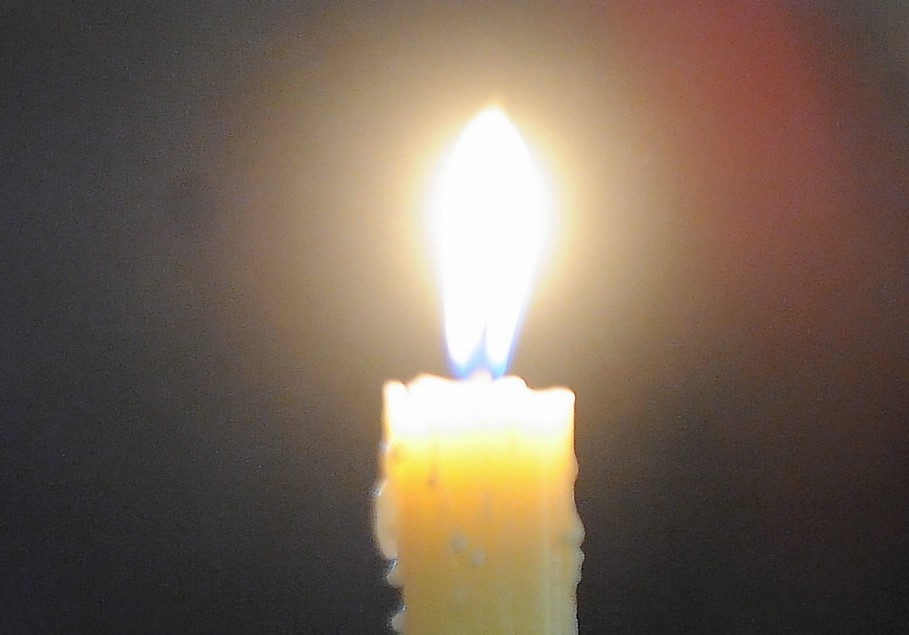 A Highland community has secured a £2,000 grant to help create a "safe haven" to tackle any repeat of last winter's blackouts in sub-zero temperatures.
Residents of Culbokie on the Black Isle will be briefed about the initiative at a public meeting on Monday.
The initiative will establish a network of volunteers to respond to blackouts and foul weather to provide a lifeline for the area's most vulnerable residents.
A cluster of local village halls on the Black Isle – Ferintosh, Findon and Mulbuie – have secured a £2,000 grant from SSE. It will give access to a generator and funded the necessary labour costs.
It will also enable residents to connect an electricity generator of their own at Findon Hall.
The back-up will guarantee hot food and warmth for those in need during an emergency and also enable residents to recharge mobile phones.
Local GP Dr Louise MacLarty, who also heads the Findon Hall management committee, kick-started the process of establishing the venue as an emergency shelter.
"It's simply about networking and good communications in an emergency," she said. "During the last large storm some areas of the Black Isle were without power for four days.
"This is about finding who the vulnerable people are in the community, setting up a plan that, if there is snow on the roads, local farmers might be able to clear driveways for elderly people – and setting up a network of help for them to ensure they have food and heat and light.
"It's unlikely this is ever going to be needed, in the same way with an ambulance or a defibrillator, but if needed it'll be there."
Culbokie is among numerous communities across the north who will receive grants.
A spokesman for SSE said: "The fund is being provided by Scottish Hydro Electric Power Distribution which is responsible for maintaining the electricity networks supplying around 750,000 homes and businesses in the north.
"Our network is very resilient, but during bad weather it could be damaged which could result in communities being without power. Our priority service register makes sure our vulnerable customers are cared for.
"The resilient communities fund was set up so communities can receive funding for equipment up to £20,000 which will help protect the welfare of vulnerable customers, enhance community facilities and services and improve communication during an emergency."
At the peak of last winter's worst storm, about 160,000 SSE customers suffered power cuts.
Monday's public meeting, hosted by Ferintosh Community Council is at 7pm at Culbokie Primary School.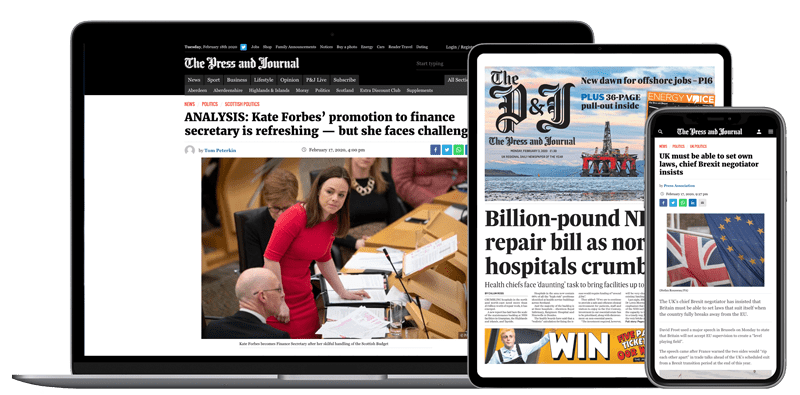 Help support quality local journalism … become a digital subscriber to The Press and Journal
For as little as £5.99 a month you can access all of our content, including Premium articles.
Subscribe