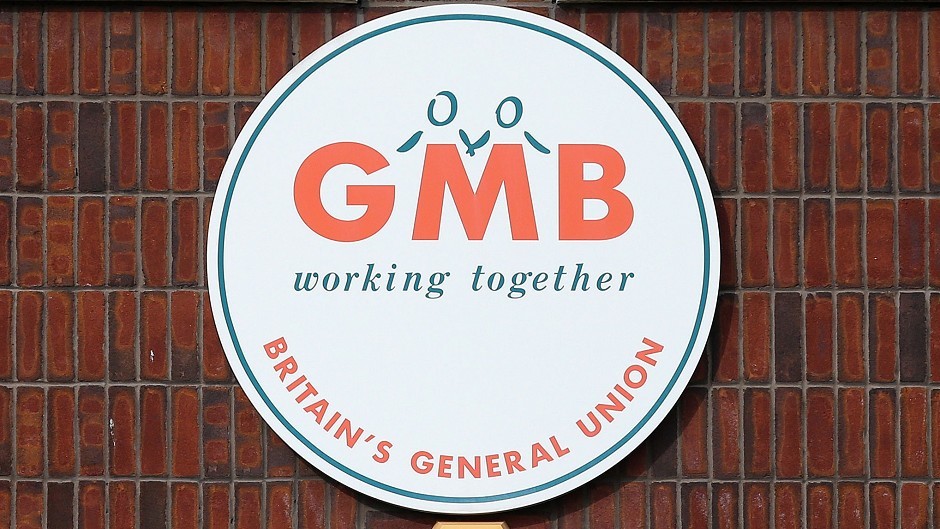 A trade union has claimed that a shortage of staff providing home care and respite for some of the most vulnerable people in the Highlands has left the services at breaking point.
The GMB warned that privatisation had left profit-making operators vying for clients in more affluent Inverness at the expense of remote areas where provision is more costly.
The claims were instantly denied by both the health board and its main homecare partners.
But in a letter sent to NHS Highland chief executive Elaine Mead yesterday, the union stated: "Outsourcing to the private sector is being done with little regard for the long term consequences – and it has been acknowledged the service will shrink through 'natural wastage' of posts.
"Private commissioned care firms have not recruited sufficient staff. Private and NHS care bodies are under resourced. Clients are suffering a dearth of care provision."
The union's regional officer Liz Gordon said the "eventual wholesale sell-out" of long-term homecare had shocked staff and left capacity "woefully inadequate."
She claimed elderly clients were "forced to rely on invisible" carers – family members – rather than enjoy access to "free" personal care, which they had a right to expect.
A total of 1,900 people in Highland currently receive home care through 13,500 hours provided jointly by the board and its 12 care providers.
The health board announced last week that a shake-up of health and social services had led to an extra £9million of investment in the region's adult care, as part of a radical integration of NHS and council services in 2013.
It emerged yesterday, (MON) however, that spending on private health services by Scottish NHS boards reached a record £82.5million last year, compared with £33.2million when the Scottish Government was formed in 1999.
NHS Highland currently provides care at home internally, through employed staff, and externally through contracts with private firms.
Area manager Jean Pierre Sieczkarek (CORRECT) said: "We are working with 12 independent contractors to promote choice and increase capacity and quality. We have agreed terms and conditions that include paying the living wage and ensuring training needs are met."
The board is transferring 1,200 hours per week to the private sector, with 330 hours being transferred by the end of this month and the full 1,200 hours by March 31 next year.
Mr Sieczkarek said: "This change will increase activity and ensure we can afford to support vulnerable people into the future."
On the alleged shortage of carers, he said: "Whole-time equivalent establishments have been reduced, but no existing staff member has been affected. No member of staff has or will be made redundant."
And he denied there was any evidence of "cherry picking" by private operators.
Answering concerns about continuity of carers, he said staff were not guaranteed the same clients "as they are employed to support the most vulnerable in our communities".
Stephen Pennington, managing director of Highland Home Carers, the board's main homecare partner, said: "We have been developing services in remote and rural areas where the inhouse NHS service struggled to provide any service, for example in Foyers where we now have a service which has enabled people to live at home when they've never previously been able to.
"We've also developed a service in Moy and Tomatin with the same result.
"The suggestion that we're not prepared to develop services in other parts of the area is factually incorrect."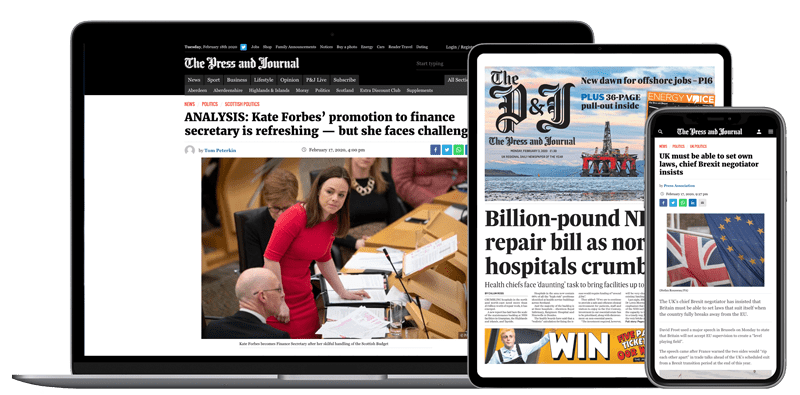 Help support quality local journalism … become a digital subscriber to The Press and Journal
For as little as £5.99 a month you can access all of our content, including Premium articles.
Subscribe