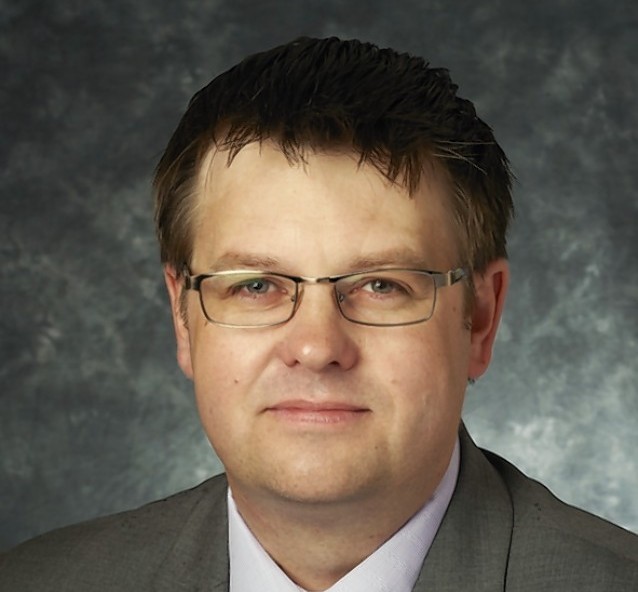 War has been declared in two Highland glens, this time in the name of commerce.
A prominent charity has applied for the right to "trademark" the iconic names of Glenfinnan and Glencoe for a range of retail products.
Lochaber councillor Andrew Baxter yesterday vowed to fight the move by the National Trust for Scotland, of which he is – "for now" – a member.
Intervening at the start of yesterday's full council meeting in Inverness, colleagues readily backed his plea for an urgent debate next week to consider lodging an official objection.
Speaking after yesterday's meeting, councillor Baxter said: "We have a local community with lots of small businesses that, quite rightly, all trade on their locations.
"One of the trust's aspirations is for trading in 'Glencoe' toiletries. We've already got a successful soap company in Fort William that may want to market their own product with a local branding, but would then have to pay the trust for the privilege. I know local traders are concerned."
A spokeswoman for the trust confirmed that the charity is registering specific property names as trade names, but insisted it would not hinder local businesses.
She said: "We already hold trademarks for a few of our sites – The Battle of Bannockburn, Soldier's Leap and Culloden.
"In recent years, practice in the trademark registries affecting Scotland has changed and it has become apparent to us that other parties, often based outwith Scotland, have registered trademarks or sought to register marks over place-names for some of the key heritage locations owned by the trust.
"After much thought, we consider it more appropriate to hold these marks, given our long-standing obligations to care for and protect these places."
She said the alternative was to "risk rights being acquired by commercial organisations with interests that may not align with those of the trust, nor with the wellbeing of local residents and businesses."