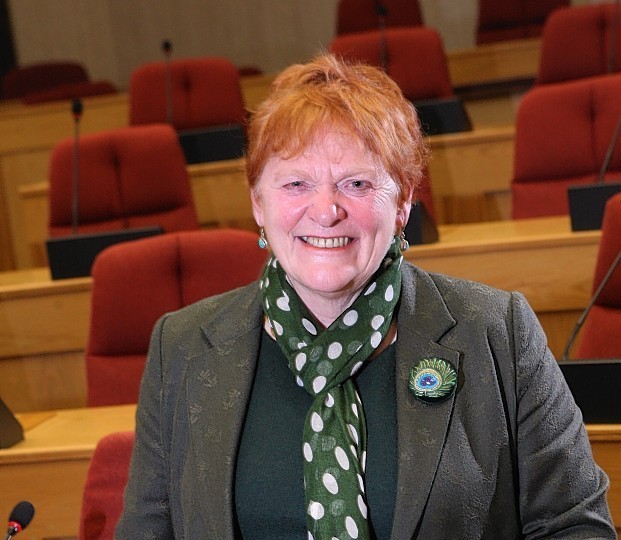 Council chiefs in the Highlands have renewed their verbal assault on the UK Government over cuts in welfare spending.
The attack comes on the heels of a revelation this week that personal debt levels in the region have soared beyond £20million, according to council officials.
Council leader Margaret Davidson said yesterday that the Westminster government's continuing reforms, which began five years ago, "will substantially reduce the amount of benefits paid to households and families".
The authority is gravely concerned about the impact that "universal credit" – in particular the payment of housing costs – is having on Highland tenants and landlords.
Currently, 90% of council tenants claiming it are in rent arrears, with the average arrears of a household now £710.27 compared with £315.76 for non-universal credit households.
Proposed changes to tax credits next April will result in a substantial reduction in family income, Councillor Davidson warned.
Other reforms from April will "present substantial challenges for families and households across the Highlands," she said.
Mrs Davidson said: "Until the UK Government publish their joint spending review and autumn statement in November, and the Scottish Government announces how it intends to use the new welfare powers included in the Scotland Bill, it is too early to gain a clear picture of the impacts these changes will have."
A Department for Work and Pensions spokesman said: "The reality is that universal credit is simplifying the welfare system to make work pay and is already transforming hundreds of thousands of lives.
"Universal credit claimants are moving into work faster and staying in work longer, and the new welfare system will ensure three-million of the poorest households will be better off."