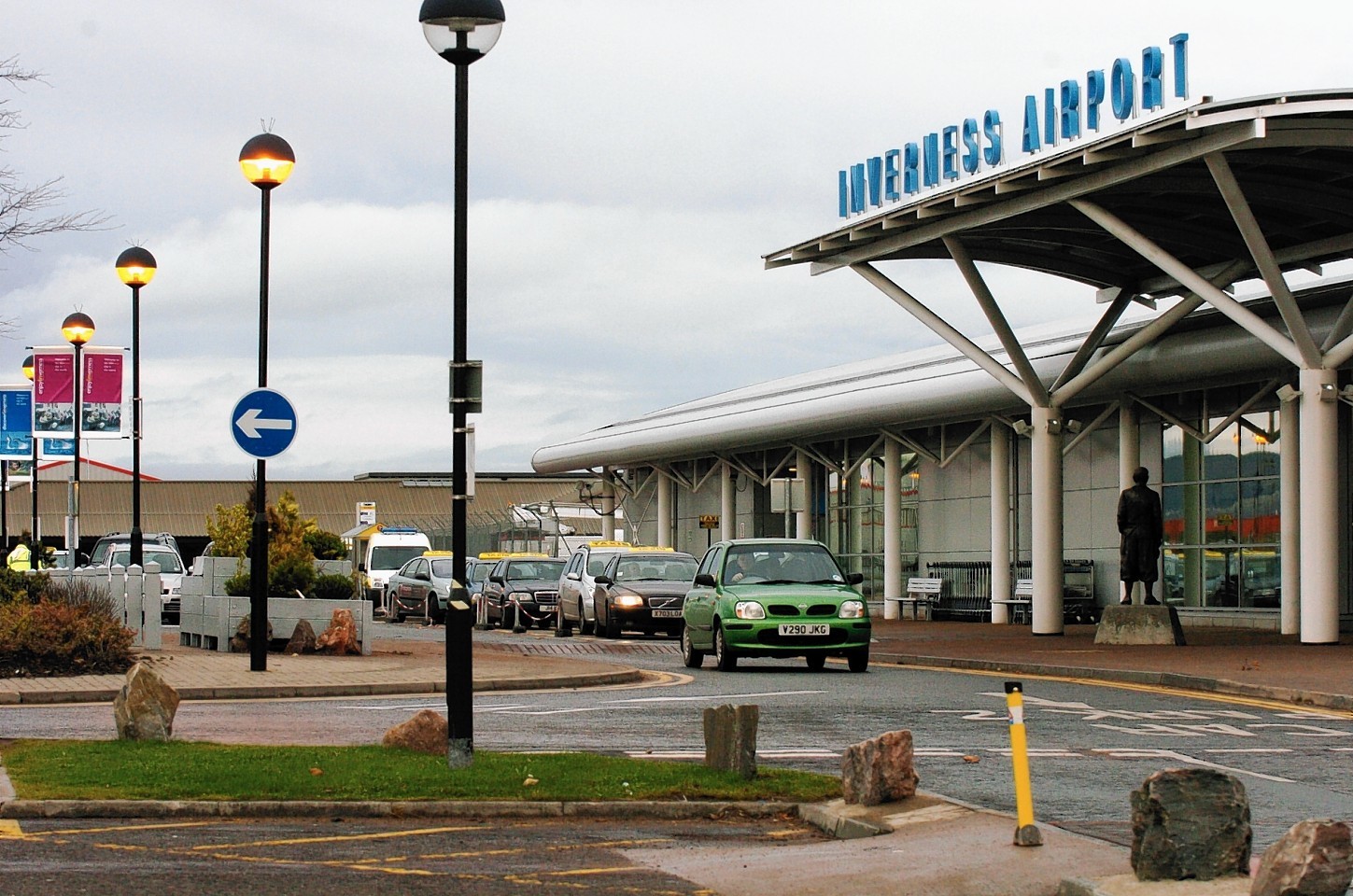 Inverness will have a new daily air link to Amsterdam from next May.
Prices are expected to be revealed at a media briefing at Dalcross Airport tomorrow morning.
Dutch airline KLM is planning flights between Schiphol and Inverness from May 17.
Outbound flights will depart Amsterdam at 9.45am and arrive in Inverness at 10.25am.
The return leg will leave Inverness at 11am and land in Amsterdam at 1.40pm.
The Inverness service will be operated by Fokker 70 aircraft.
Welcoming the news last night, Inverness Airport managing director Inglis Lyon said: "We are delighted that Inverness is joining KLM's extensive network and look forward to welcoming them to the Highlands to hear more about their exciting plans."
KLM president and chief executive Pieter Elbers said: "We aim to develop our European network so that we can offer more direct flights to and from Amsterdam, and more and better connections via Schiphol.
"So, I am proud to announce that we will add five more European destinations to our network, giving European travellers more options to explore the world.
"The new destinations are relevant to our hub and to our position in the local markets."
The other Schipol connections are Southampton, Dresden, Genoa and Valencia.
KLM representatives will meet Highland business leaders in Inverness this (WED) morning to further discuss the new connection.
It will be seen as another potentially significant boost for tourism potential in the north following a long awaited announcement that Inverness is to resume its Heathrow link, also from next May.
Businesses are celebrating last month's news from British Airways is restoring a year-round service after an eight-year gap.
It withdrew the link 18 years ago due to a lack of demand, before BMI reconnected the two airports between 2004 and 2008.
BA, which took over BMI, feels "the market has changed" and intends to operate a daily flight, each way, seven days a week for a return price of £89 for passengers with hand baggage and £109 for those with extra luggage.
The resumption follows years of brokering between BA, airport chiefs and local politicians.
Mr Lyon described that announcement as "game-changing" in terms of economic potential.