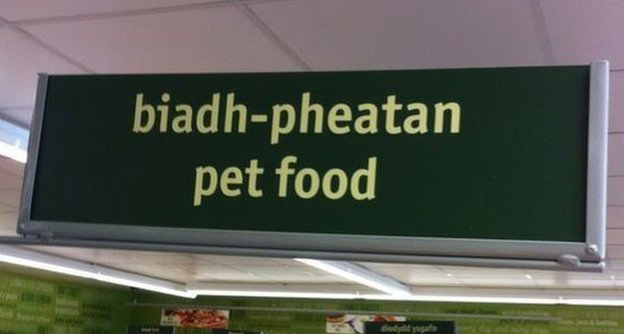 Gaelic quango Bòrd na Gàidhlig plans to spend up to £130,000 recruiting a team to keep the historic language "up-to-date".
The body is offering a contract for a group to help ensure there is "consistency" in Gaelic terminology, grammar and linguistics.
The successful bidder would also provide an administration service and a "framework" to an existing steering group, with the aim of earning "popular legitimacy through engagement with the language community and through the marriage of popular, scientific and political interests".
Initiatives to promote the language as part of the Gaelic Language Act have been criticised in recent months, including plans to re-brand emergency service vehicles.
However, supporters insist efforts must be made to protect the Gaelic from being consigned to history.
Bòrd na Gàidhlig is responsible for promoting the language, increasing the number of speakers and advising Scottish ministers.
Bruce Robertson, the body's interim chief executive, said: "Gaelic language and culture are national treasures of Scotland, just look at the highly successful Celtic Connections Festival this month as one example.
"The Gaelic Corpus Development project, published by Bòrd na Gàidhlig on Public Contract Scotland, was identified as a priority of the Gaelic community, highlighted in a recent research project carried out for the Bòrd by Soillse.
"As well as looking for a more structured provision of Gaelic language resources, the survey also identified a need for greater consistency in new Gaelic terminology.
"While it is essential we have strong historic foundations for the language, it is a living language and requires to keep up-to-date.
"Bòrd na Gàidhlig has a statutory obligation to ensure the development and continuation of the Gaelic Language in Scotland and this project is essential for this."
The deadline for bidding for the contract is February 29.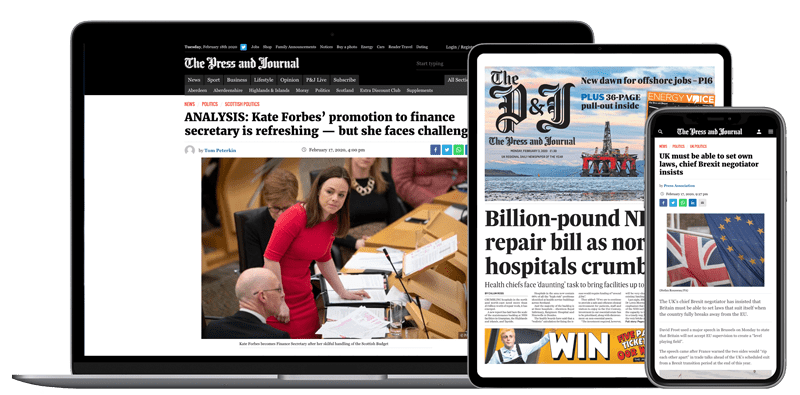 Help support quality local journalism … become a digital subscriber to The Press and Journal
For as little as £5.99 a month you can access all of our content, including Premium articles.
Subscribe