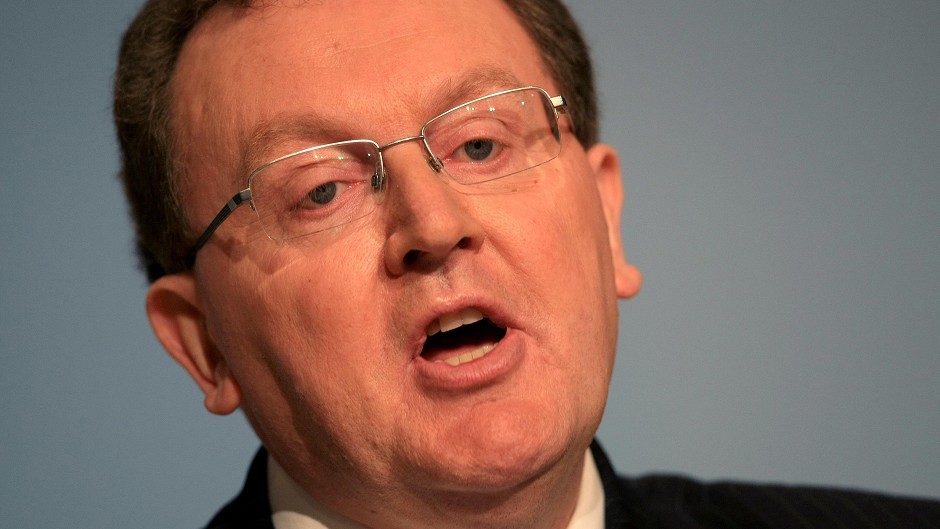 Scottish Secretary David Mundell has raised hopes of a city deal for Inverness by saying he is "very confident" about a positive result.
His comment came during a visit to a subsea services company in Westhill, Aberdeenshire, yesterday.
Mr Mundell later joined Prime Minister David Cameron to announce the Aberdeen City Region Deal, which will pump £250million into the north-east economy.
A proposed Inverness City Deal would secure a lucrative package of UK and Scottish government support potentially worth hundreds of millions of pounds.
Highland Council is bidding for a £300million agreement, which civic chiefs hope will help pay for a new sports centre, visitor attractions at Inverness Castle and cultural development, including a museum, library and gallery.
North-east success has got Highlanders and people in other parts of Scotland wondering what is in store for them.
Mr Mundell said: "Aberdeen and Aberdeenshire put forward a package of measures they believed could make a real difference.
"Inverness currently has a deal on the table and I am very confident that it is going to come to a positive outcome."
Mr Cameron's pledge of extra cash for the north-east through a city deal funded jointly by Westminster and Holyrood drew criticism from other parts of Scotland.
Callers to a radio show phone-in said the Aberdeen City Region Deal – part of a £504million funding package announced for the north-east yesterday – was unfair.
But Mr Mundell said other city deal bids around the country, including the one for Inverness, could deliver similar economic benefits.
A proposed Edinburgh and South East Scotland City Region Deal, covering the Scottish Borders, Edinburgh, East Lothian, Fife, Midlothian and West Lothian, is expected to be signed soon.
The Glasgow and Clyde Valley City Deal was signed by Danny Alexander, chief Treasury secretary at the time, in August 2014.