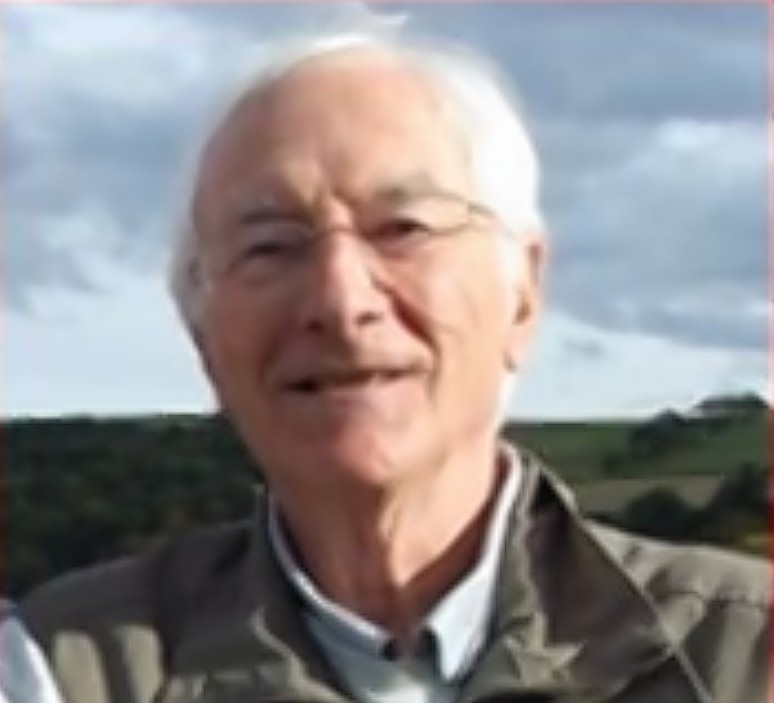 A man who assaulted a fellow dementia sufferer minutes before his death will not be charged – but the care home where the attack happened is under investigation.
The Crown Office has confirmed it will not be taking action over the death of 91-year-old John Taylor last year at the premises near Inverness.
However, Mr Taylor's son said last night that serious questions remained unanswered about the tragedy and why it was not prevented.
And a powerful regulator revealed it was "carefully considering" a complaint against the Meallmore Lodge home at Daviot, and would publish its findings shortly.
The Care Inspectorate also disclosed that it had recently carried out an inspection of the home.
The Press and Journal revealed in November that Mr Taylor, a retired civil engineer from Rosemarkie on the Black Isle, had suffered nine injuries to his head in an incident at the £900-a-week home.
He died of a blood clot, and his family were told that it had happened a maximum of 30 minutes after an attack.
The incident happened on October 16 in the home's dining room in front of seven other residents – but no staff.
Family members were also told that the attacker, who has now been moved to a psychiatric hospital, had a history of aggressive behaviour.
Police carried out a probe into the death, before the inquiry was taken over by the Scottish Fatalities Investigation Unit at the Crown Office, but the procurator
fiscal has now concluded that "no further action is required".
Mr Taylor's son, Ian Taylor, of Cromarty, said last night that the family was still seeking answers.
"We understand from the Crown Office that the procurator fiscal will not be taking any action against the person who committed the assault due to him suffering from dementia," he said.
"The cause of my father's death has been given as a pulmonary thrombo embolism, and as such the pathologist cannot directly link this to the assault which took place.
"This, however, does not alter the fact that my father died within a few minutes of an attack which left him with multiple facial injuries in a care home, where care should be one of their primary concerns."
Mr Taylor added: "The questions which still have to be answered and addressed include why was there no supervision in the dining room where many residents congregated and the assault took place?
"One member of staff could have prevented this from happening and allowed my father to have passed with dignity and without fear.
"Why was there no supervision of this person, who has a previous history of violence towards others? And why and by whom was a care home assessed to be the correct environment for a person with known tendencies of violence?
"Hopefully with the publishing of the Care Inspectorate report we will have some answers to these questions."
Last night, a spokesman for the regulator confirmed an investigation was under way.
"A concern has been raised with us about this service and we are considering that carefully," he said.
"We take all concerns raised with us seriously and will publish the outcome of any upheld complaint in due course. We have also recently inspected this service and will publish the report of that inspection in the normal manner.
"We continue to monitor this Meallmore Lodge closely and are working with them to ensure that service users are safe, and that their rights are respected and their needs met."
Meallmore Ltd is a family-run company based in Inverness with care homes across Scotland.
A spokesman for the firm said: "We've been working with all relevant external agencies, including the Care Inspectorate, which is currently carrying out its own investigation.
"We are co-operating fully with this and are currently awaiting the outcome of this report. Once it's published, we'll work with the Care Inspectorate to fully implement its recommendations."
A Crown Office spokesman: "The procurator fiscal received a report in connection with the death of a 91-year-old male in East Daviot on October 16, 2015.
"The investigation into the death, under the direction of the Scottish Fatalities Investigation Unit (SFIU), has now concluded and the family have been made aware of the outcome of that investigation.
"After careful consideration of the facts and circumstances of the case, the procurator fiscal concluded that no further action is required."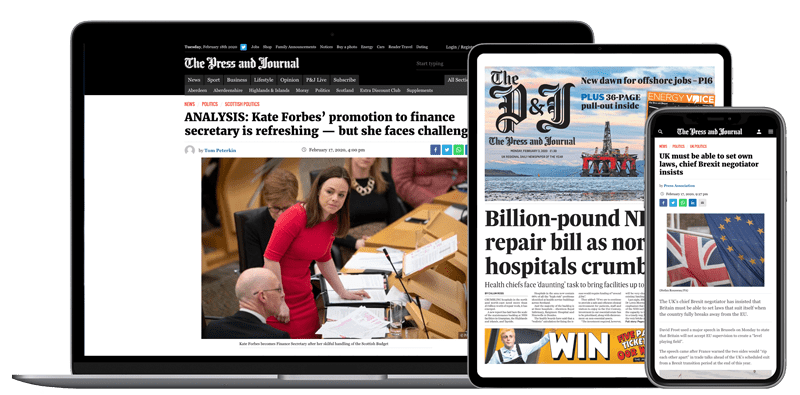 Help support quality local journalism … become a digital subscriber to The Press and Journal
For as little as £5.99 a month you can access all of our content, including Premium articles.
Subscribe