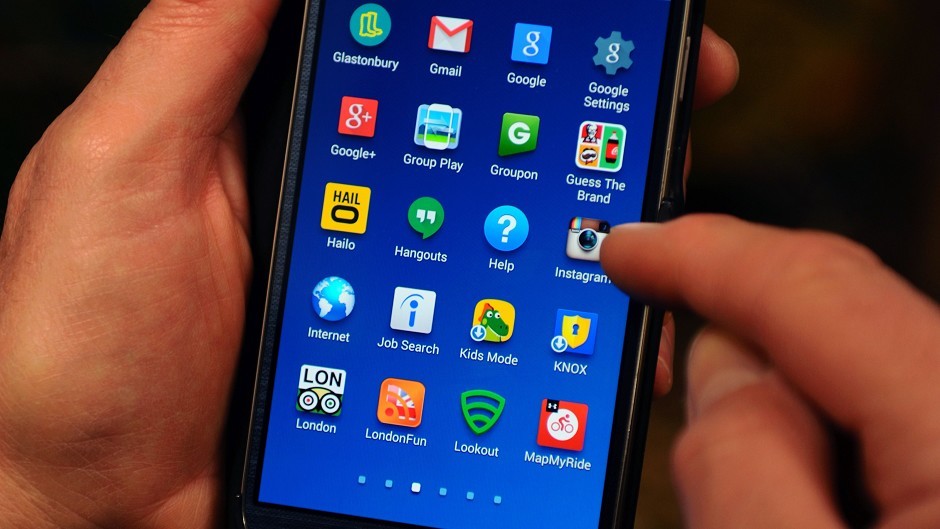 A grieving uncle and a family friend who set up a text helpline for distressed young people have been recognised by the Prime Minister.
Late last year Michael 'Mikey' Williamson, was found dead in his home in Inverness. Days earlier, Mikey's close friend, construction worker Martin Shaw had also been found dead.
Both men were 23 years old and had struggled with their mental health, and are feared to have taken their own lives.
One ray of hope t come out of the deaths was Mikeysline (sic), a weekend text support service set up by Mikey's uncle Ron Williamson, helped by Charlotte Macleod.
Ron set up Mikeysline as a legacy to Mikey and Martin, regularly travelling up to Inverness from his home in Southampton to work on the project. Charlotte, who is based in Inverness, offered to volunteer on the helpline as her daughter had been friends with Martin and Mikey. She soon found herself getting more involved and now runs the day-to-day management of volunteers and promotion of Mikeysline.
And now, the friends have been named a Point of Light by David Cameron.
Mikeysline, a text-for-support helpline, is run by a volunteer bank of young people over weekends. It provides a valuable service for young people who are too distressed to talk over the phone.
Prime Minister David Cameron said: "Offering a text-for-help service is an innovative way to reach out to people who feel more comfortable with a message service than traditional phone helplines. Through Mikeysline, Ron and Charlotte have shown tremendous dedication and have already helped dozens of young people, offering them understanding and peer support in their darkest hours. I am pleased to be able to recognise them both as UK Points of Light."
Ron and Charlotte said: "While this recognition is gratefully received, the real credit goes to the young people of Inverness, Mikey and Martin's friends and peers, who have thrown themselves wholeheartedly behind the project. Without their initial and continued support Mikeysline would never have got off the ground."
Inverness MP, Drew Hendry, said: "I am delighted that both Ron and Charlotte are being recognised as Points of Light. That they have created such a positive project from their own personal loss is quite remarkable and it is great to see their commitment and dedication being recognised in this way."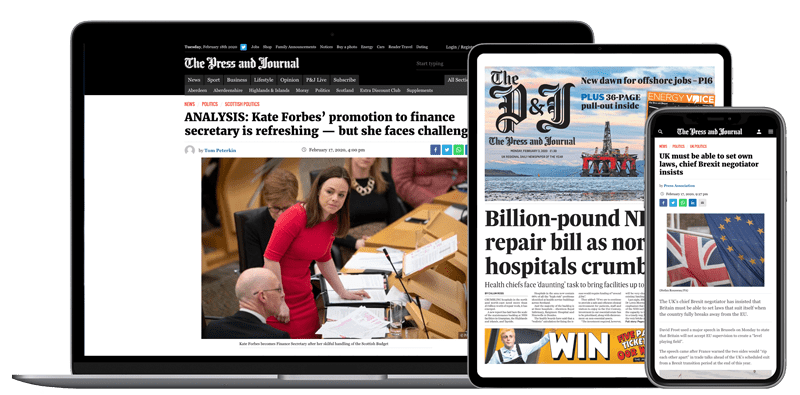 Help support quality local journalism … become a digital subscriber to The Press and Journal
For as little as £5.99 a month you can access all of our content, including Premium articles.
Subscribe