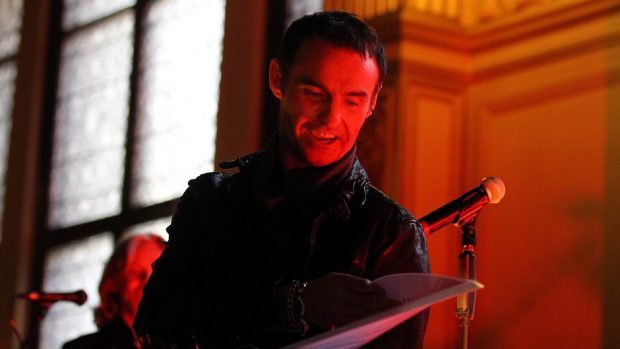 Wet Wet Wet will perform in Inverness in three weeks, bringing the band's Big Picture Tour to a close.
Taking to the stage on Monday March 14, the Wets are preparing to host a night to remember for fans, as they put on the biggest production to date at Inverness Leisure Centre.
The 17-date arena tour sees the four-piece band perform the length and breadth of the UK, during which they will do their first ever show in Inverness – their last as part of the Tour.
Speaking ahead of their Inverness show, frontman Marti Pellow joked: "I've been in Inverness a few times lately and I've fallen in love with the place.
"Apparently tickets for our show are so scarce that even Nessie has been trying to get on the guest list."
Bass player Graeme Clark added: "We're so pleased that we've been able to work the Inverness Leisure Centre show into our schedule. It'll be the first time the band has played Inverness and it will also be a great end to our Big Picture Tour."
Markus Feehily, who rose to fame as one fifth of Westlife, has been confirmed as the special guest. Songwriter and multi-instrumentalist, Ben McKelvey, also joins the Inverness show line-up.