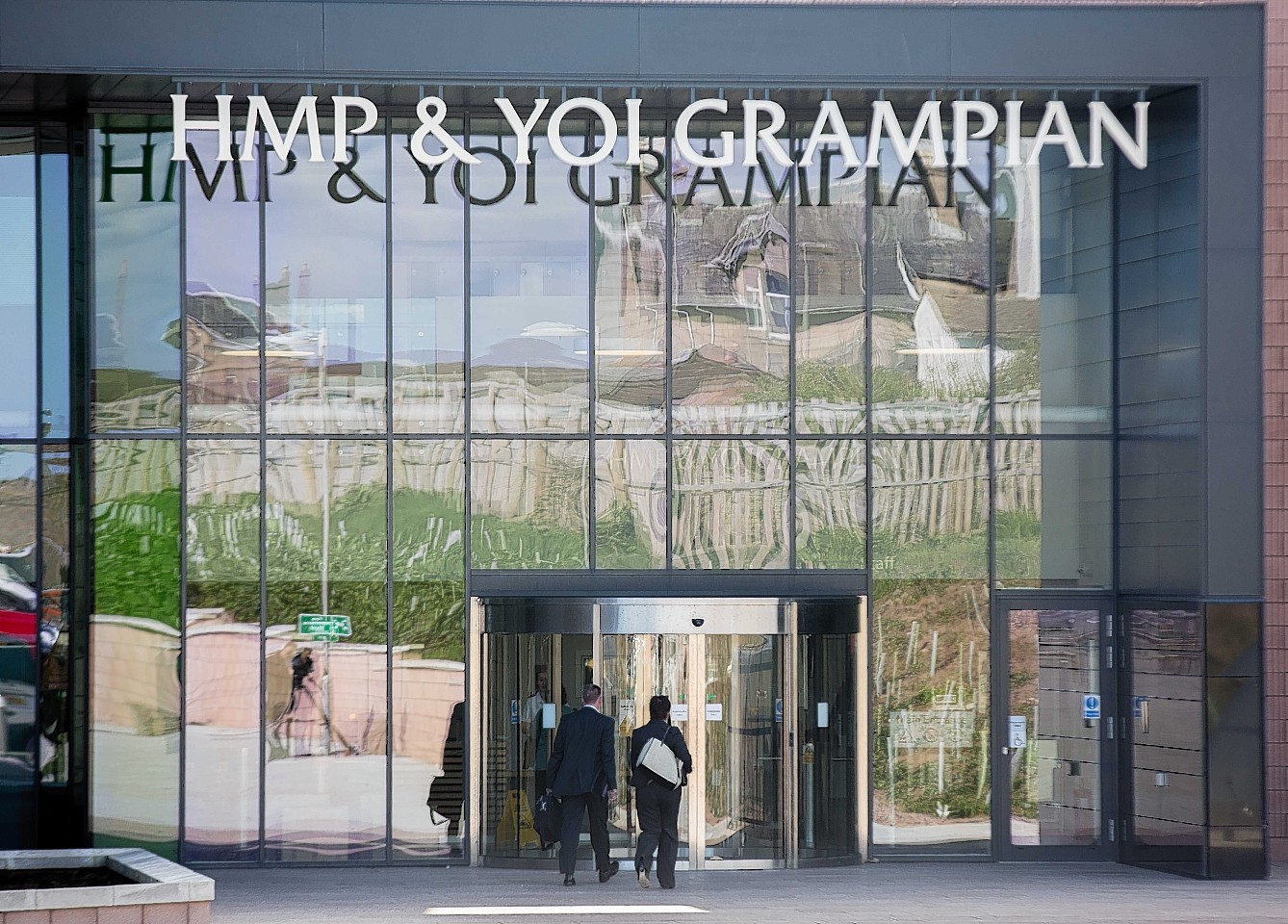 A prisoner claimed a cup of hot sugary liquid was thrown into his face and chest by another inmate when a row over tobacco turned violent.
But Ian Lindsay's alleged attacker, Charles Sim, has lodged a special defence of self defence, claiming he believed 45 year old Lindsay was about to attack him, and punched out at him as he was holding the container.
Sim, 33 and described as a prisoner in HMP Grampian, is on trial at Inverness Sheriff Court, and denies assault to severe injury and permanent disfigurement at HMP Inverness on August 14, 2014. He is defended by Aberdeen solicitor Lynn Bentley.
Lindsay told the court he was currently a prisoner in Barlinnie and still bore the marks of the hot liquid on his neck and chest.
He told the jury that he had gone to see Sim to be repaid tobacco.
Questioned by fiscal Roderick Urquhart, he said: "A friend of mine owed me tobacco and had given some to him and I was to get it back from Sim. I didn't know his name at the time.
"He called me up to his cell and said he was going to give it to me. Then he put something in his hand, I looked up and he threw hot water in my face.
"There was sugar in it and it stuck to my clothes and face. I ran to my cell to put cold water on it and an prison officer helped me.
"I was taken to the medical centre and then hospital. My dressings kept getting changed but I decided to look after myself and made sure everything was kept clean. The dressing were making it hot."
Asked by Ms Bentley if he went to her client's cell to "go for him" after they had rowed over the tobacco debt earlier in the day, Lindsay said: "That didn't happen."
Asked why he refused to tell the police anything four days after the incident, he said: "You want to keep things to yourself in prison. After all, it is the police who put you in here."
The jury heard that Lindsay spoke to police on another two occasions and then told his story,
Prison officer Phil McMonagle told the trial: "I heard a strange noise and it was coming from Ian Lindsay. He was in shock. I took him to his cell where he was splashing cold water on his face. His skin was peeling off."
Another prison officer, Ewan Johnston went to Sim's cell and asked his what happened.
"His clothes had splashes on and he said I don't know what you are talking about."
The trial, which is expected to end today, continues.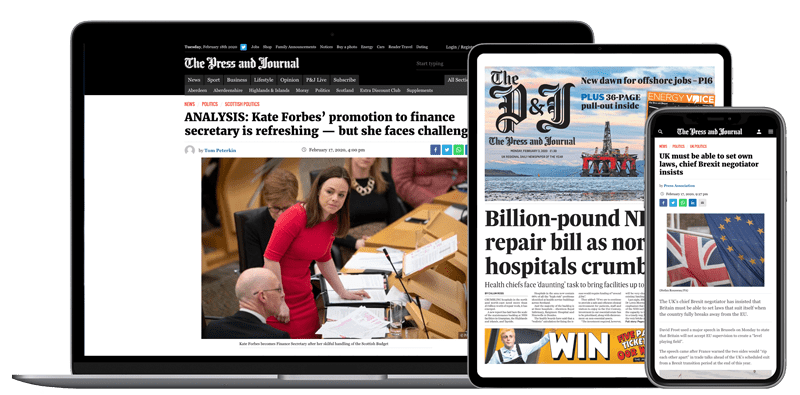 Help support quality local journalism … become a digital subscriber to The Press and Journal
For as little as £5.99 a month you can access all of our content, including Premium articles.
Subscribe