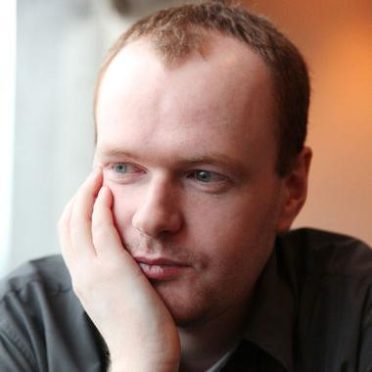 Scottish crime writer Malcolm Mackay has told how he made his most famous character "suffer" so as not to glamourise the hitman's murderous profession.
The award-winning writer, from Stornoway on the Isle of Lewis, shot to fame with his Glasgow Trilogy of novels centred around Scottish hitman Calum MacLean.
Mackay, 37, who has been hailed for his insight into the workings of the criminal mind, said fans of the books told him they wanted the hitman to succeed.
But speaking in documentary series Crime Files, shown on the BBC Scotland channel last night, the Tartan Noir writer said he set out not to present the character's life "as a positive".
Mackay, who won the Deanston Scottish Crime Book of the Year for 2013 novel "How a Gunman Says Goodbye", said: "The hard part is to get inside the head of a character who is capable of completely dehumanising somebody else, so that they can look at a person as an object that you go and destroy and then carry on with your life as if it's never happened.
"I don't think I ever really liked him.
"I get people at book signings and events who will say 'oh I know I shouldn't have liked him, but I really liked him' and 'I shouldn't have wanted him to succeed, but I wanted him to get away'.
"When I was writing the books I was always very conscious of making sure that in each book, no matter what the ending is, he has to have suffered some kind of a loss.
"It's not the justice of him being arrested and put in prison – which is the justice he should have had – but some kind of defeat that he's suffered so that you don't start writing a character who is somehow thriving within that world.
"You don't write a character who is presenting that kind of life as a positive.
"He's not rich and successful and happy. He's quite the opposite because you don't want to have a character who's amoral, unpleasant, doing hideous things looking as if 'hey, this is a great life to live', because it's really not."
Mackay said getting in to the mind of a hitman "who would view killing a person as a job" was tough as it was "so far removed from the mindset of the rest of us".
He added: "Writing about these kind of characters, it does get dark, but that's part of the process.
"You have to be able to step away from that when you've finished the book. But I enjoy that sort of experience of learning about something."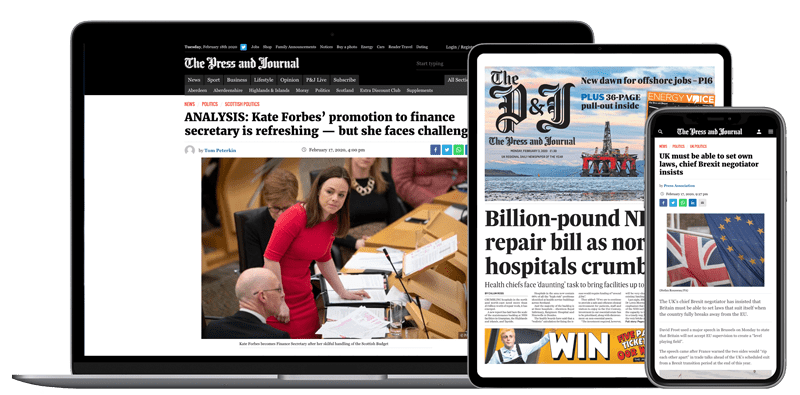 Help support quality local journalism … become a digital subscriber to The Press and Journal
For as little as £5.99 a month you can access all of our content, including Premium articles.
Subscribe