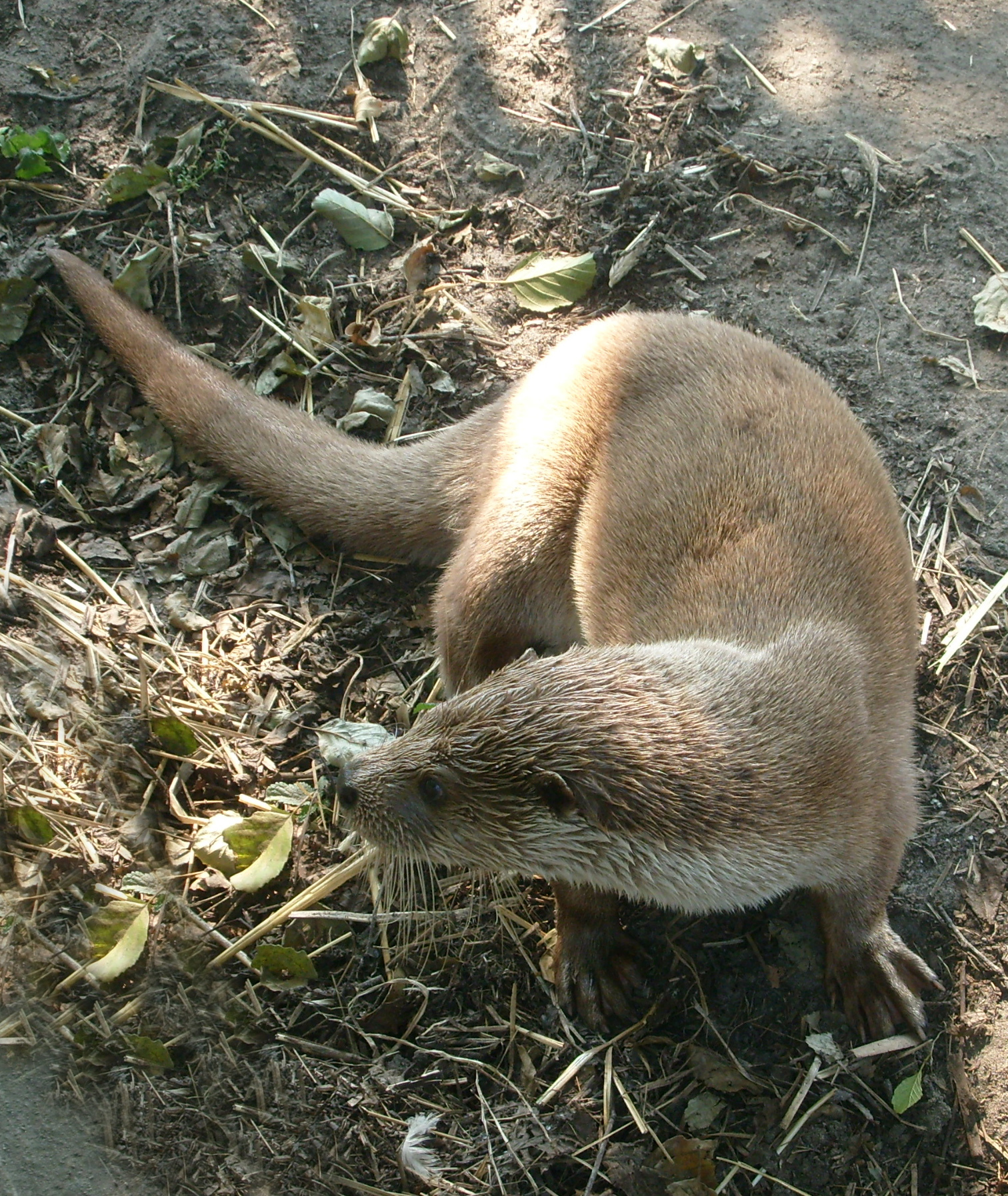 A leading otter expert has claimed the animals are being killed by Scotland's "poisoned" seas.
Research as revealed the mammals are only living a third as long as their counterparts on the continent.
The suspected cause is chemicals found in everyday products which have built up in the fish and shellfish they prey on.
It is thought the otter's immune system has become weakened, making them susceptible to disease.
Hormone-disrupting chemicals – commonly found in shampoos and plastics – is also believed to be affecting reproduction rates.
The award-winning International Otter Survival Fund (IOSF) on the Isle of Skye is involved in a major research project with Cardiff University studying the long-term pollution threat to otters.
Zoologist Dr Paul Yoxon, who runs the fund with his biologist wife Grace, said otters now faced their "biggest crisis" since Scottish naturalist and writer Gavin Maxwell helped save the species with his seminal book Ring of Bright Water.
The IOSF has been sending the corpses of otters to Glasgow and Cardiff universities for analysis for about 10 years, and the research has so far revealed that Scottish otters are living only to about five or six, while in Germany and the Czech Republic the same species survive for 15-16 years.
There are about 7,000 otters in Scotland out of a UK wide population of 10,000.
Dr Yoxon, 57, who together with his wife has rescued more than 180 otters over the years, said: "Toxicology tests have shown that they have accumulated high levels of cadmium and mercury in their bodies from the fish they eat.
"Those fish mainly originate in the North Sea, which traditionally has had high levels of industrial pollution."
In the 1950s and 1960s otter numbers plummeted, largely because of pollutants including the now-banned organochlorines used in products such as sheep dip.
Dr Yoxon, who has worked on TV programmes Wildlife on One, The One Show, Animal Hospital and Blue Peter, said: "Although chemicals like organochlorines and PCBs have been banned, we do not know the effect of all the new chemicals, such as polychlorinated diphenyl ethers (PCDEs), nor the cocktail effect of the combination of different chemicals in the environment.
"The disappearance of the otter in the UK in the 1950s and 1960s went largely unnoticed until, suddenly, everyone began to ask where all our otters had gone. We cannot afford to make the same mistake again."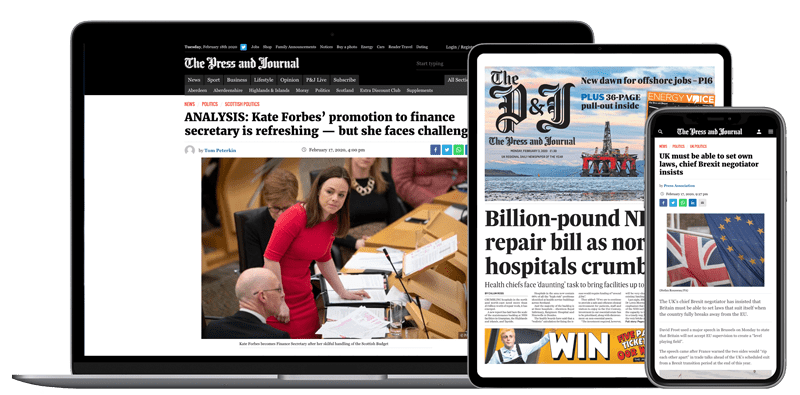 Help support quality local journalism … become a digital subscriber to The Press and Journal
For as little as £5.99 a month you can access all of our content, including Premium articles.
Subscribe