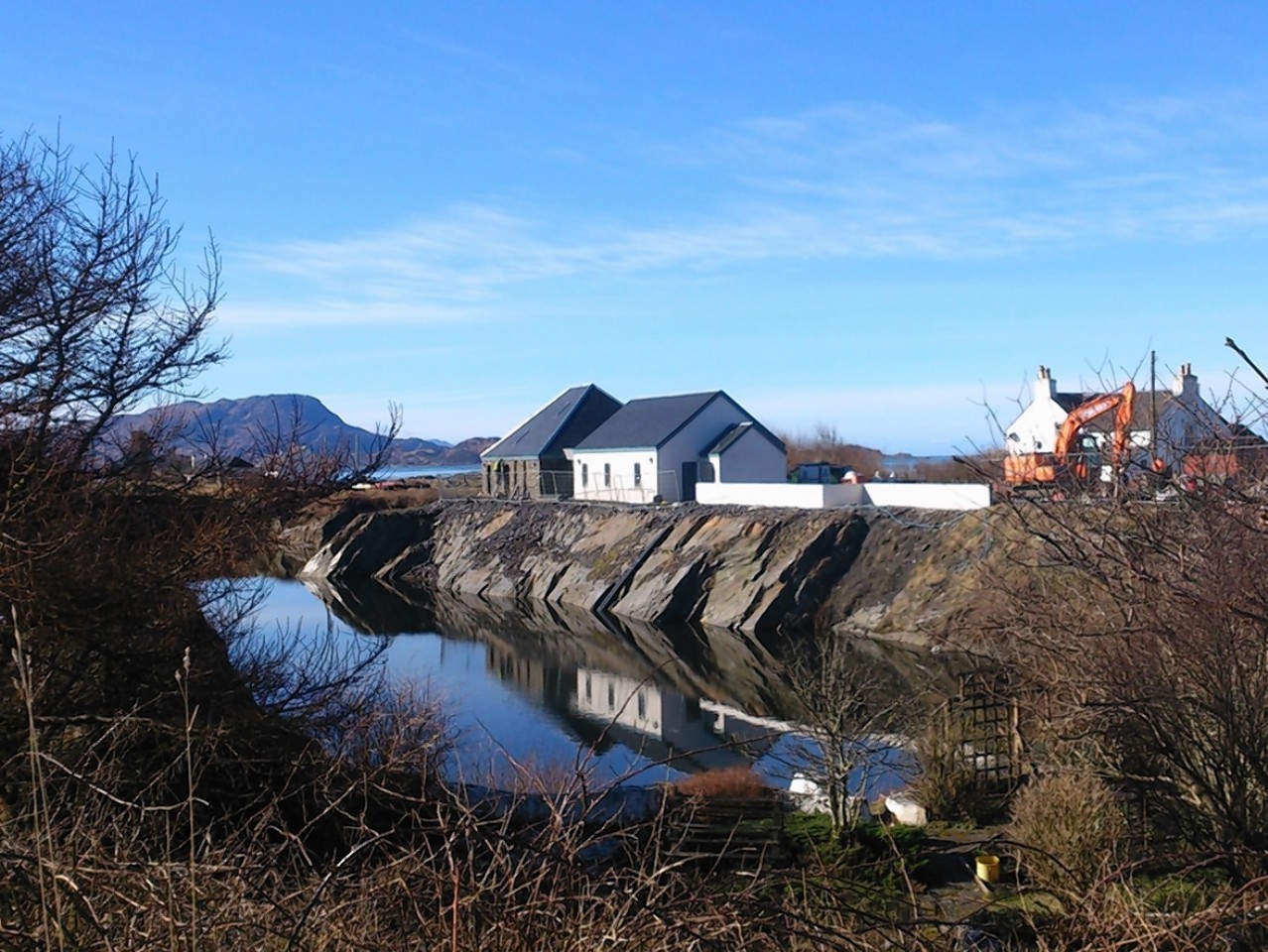 The newly opened £1.3million Atlantic Islands Centre on the tiny Argyll island of Luing is to hold its first major festival.
The theme of the weekend of events on the Argyll island is Living Well on Luing.
It will feature seafood cookery and tasting, an open night of music and spoken word, and geology, wildflowers and poetry talks and walks from July 23-26.
With funding from the Health and Wellbeing Network, the focus of the weekend is very much on eating well and learning through walking.
The centre's chef Vilas Roberts is already making a name for himself by offering a splendid menu of top quality locally sourced seafood and organic vegetables and on Thursday July 23 he will demonstrate how to prepare prawns, crabs and other seafood landed nearby in Cullipool by Luing fishing boats.
Seafood tasting will be followed by an open night of music and words showcasing some of Luing's home-grown musical and writing talent led by Kirsty MacLachlan.
On Friday July 24, Luing geologists Alastair and Zoe Fleming will provide an illustrated talk and guided walk about The Rocks of Luing: A Tale of Two Oceans which will identify the four main rock types of Luing to the north of Cullipool village. The day is aimed at those with little or no prior knowledge, but all are welcome.
On Saturday July 25, the naturalist and botanist James Fenton from Seil will give a short talk about some of the Wildflowers of Luing followed by a walk to identify examples of these in the Cullipool area. That afternoon, Luing poet Norman Bissell will also give a short talk about Haiku Walking followed by a guided walk in the area encouraging the use of our senses to write short poems.
Centre development manager Laura McIntyre said: "These events offer an exciting opportunity to the people of Luing and visitors to the island to learn more about healthy eating and the Luing landscape. They will also be encouraged to respond creatively to it by writing their own poems.
"It will be a fun weekend and we are lucky to have people leading these events who really know their subject and are good at imparting their enthusiasm to others."
Places at the events are limited, so early booking is advised by contacting the centre on 01852 314096 or laura@atlanticislandscentre.com.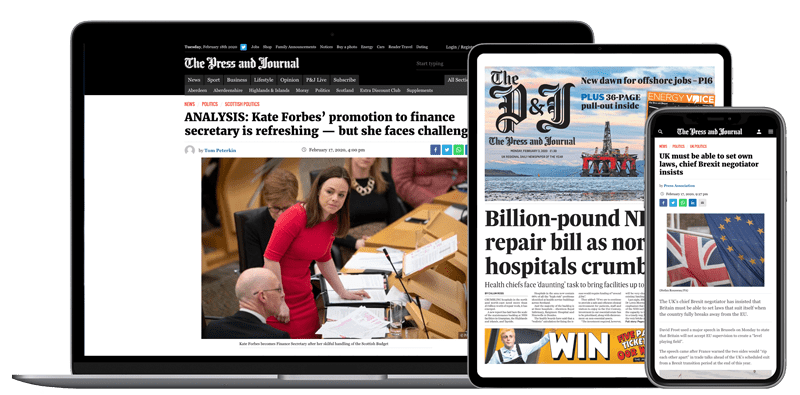 Help support quality local journalism … become a digital subscriber to The Press and Journal
For as little as £5.99 a month you can access all of our content, including Premium articles.
Subscribe