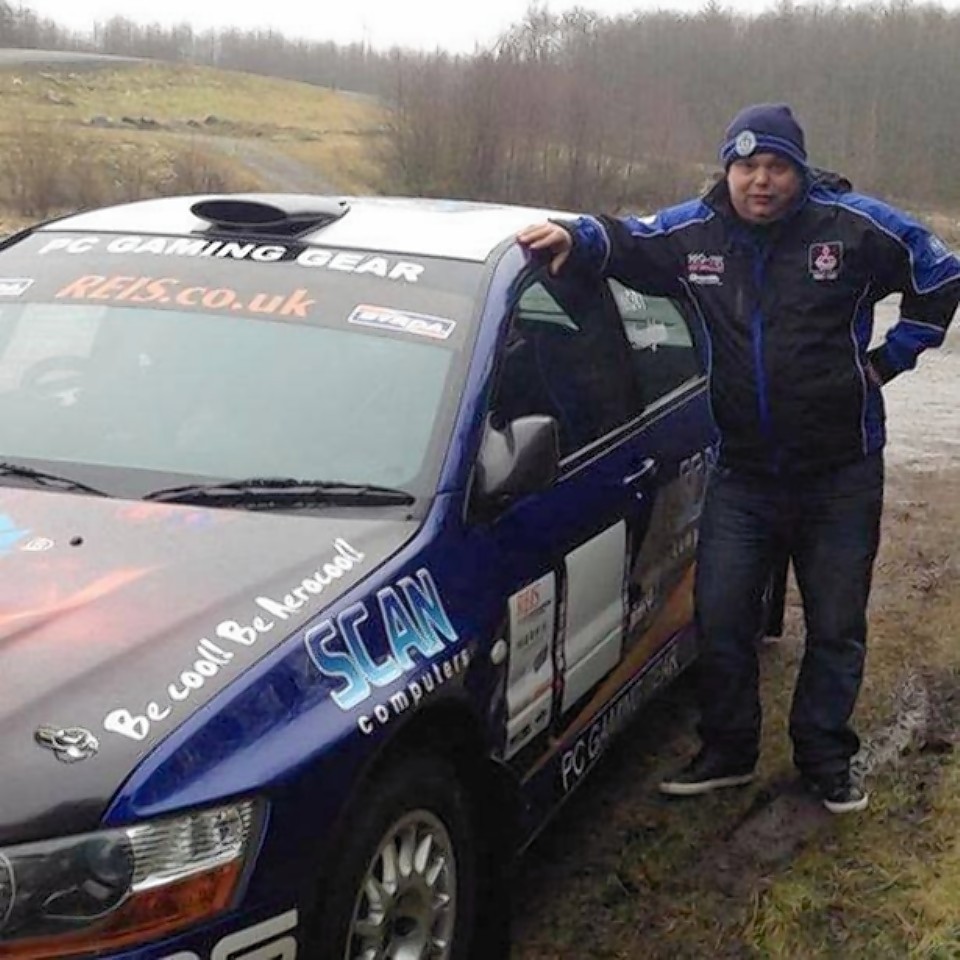 Hundreds of heartfelt tributes from the motoring community flooded in over the weekend.
Many honoured Andrew Mort and Chris Lawson, while also wishing driver John MacCrone a speedy recovery.
Posting to the Mull Rally Facebook page, Amanda Glossop wrote: "Wishing John a speedy recovery, Andrew Mort was honoured to drive with you this weekend.
"My love goes out to Sarah, Olivia and George from the bottom of my heart.. RIP to a great man who was loved by everyone who knew him xx"
Guy Williams wrote: "Deepest condolences to the family and friends of Chris and Andy. There's definitely a hole in the rallying community today.
"Best wishes and speedy recovery to John."
Christopher Mayers: "So sad to hear the tragic news about my life longfriend. We grew up together and lost contact after high school. We only got back in contact a couple of years ago. A new life was just beginning for him and his partner.
"I really can't take in what's happened.
"RIP Andrew."
Commenting on the decision to go ahead with the Celebrating Walk, rallycover.com posted: "Very brave of the family – I met Andrew several times and know he loved the sport and he was in a car with one of the best. My heart felt sympathy to Olivia and George and of course to Sarah. He will be sadly missed."
George Kirkpatrick: "Very brave of the family. My thoughts are with you all also with John and his family a speedy recovery pal."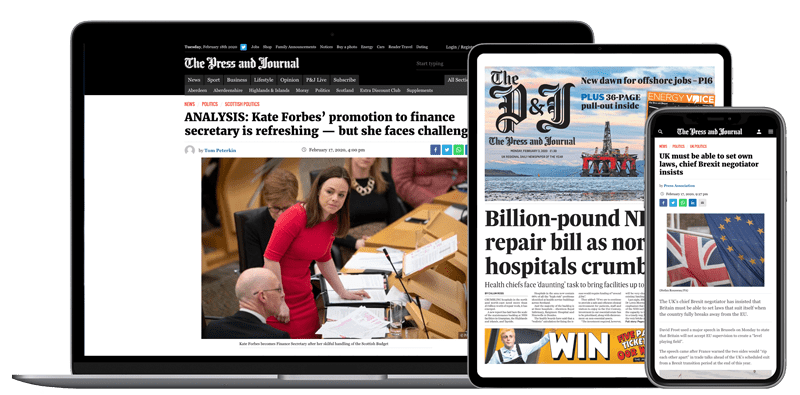 Help support quality local journalism … become a digital subscriber to The Press and Journal
For as little as £5.99 a month you can access all of our content, including Premium articles.
Subscribe