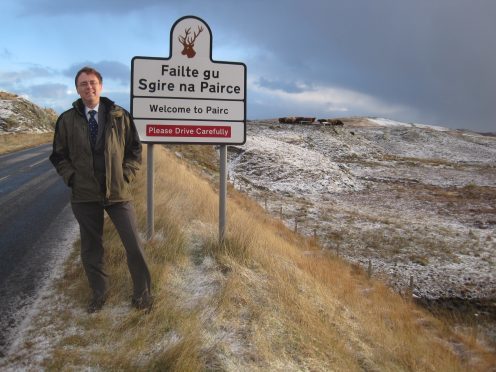 A long and bitter crofting community buyout has finally been concluded after a local organisation took ownership of Pairc Estate on Lewis.
Pairc Trust has been trying to buy the estate on behalf of the community of some 400 crofters and residents since 2003.
The deal was Scotland's first test of a hostile land buyout under the controversial Land Reform Act.
And now, after years of disputes and court hearings, with numerous twists and turns along the way, the test case has finally ended in an amicable sale.
The Pairc Estate is in excess of 28,000 acres, with 11 crofting townships and an extensive coastline. The purchase price of £500,000 includes the foreshore and an interposed lease entered into by the previous owner, Barry Lomas of Leamington Spa.
The purchase has finally been made on the basis of a voluntary transfer by the landlord, after a long history involving several ballots and applications by Pairc Trust to the Scottish Government under Part 3 of the Land Reform (Scotland) Act 2003.
Much of the land presently has little value except as rough pasture for livestock but Scottish and Southern Energy's (SSE) application to build a £110 million wind farm dramatically raised the odds. In the middle of the legal fight SSE sold the energy rights to International Power which plans a smaller renewable energy scheme.
The terms of the sale were agreed by the community in a postal ballot counted on May 1, 2014. Since then, there has been a protracted process involving lawyers representing the two parties to finalise the necessary legal documents.
A funding package for the capital costs has been finalised in the past week with external support from Scottish Land Fund, Western Isles Council, and the local Muaitheabhal Community Wind Farm Trust, in addition to almost £300,000 raised by the Pairc Trust themselves. Revenue funding is being provided by Scottish Land Fund and Highlands and Islands Enterprise.
Angus McDowall, chairman of Pairc Trust, said: "We are delighted finally to complete the community buyout. This is the culmination of some 13 years struggle to buy the estate on behalf of the community, and I should like to thank everyone who has played a part over the years in eventually achieving the community's goal."
Western Isles MSP Alasdair Allan said: "The bid by the community in Pairc to buy their estate must be one of the longest running ever land buy out projects in Scotland. But today 13 years of effort have paid off and the land is finally in the hands of the community."
The trust will hold an AGM early in the new year to elect new directors. It is also planning a celebratory event in the new year.
Mr Lomas could not be contacted last night.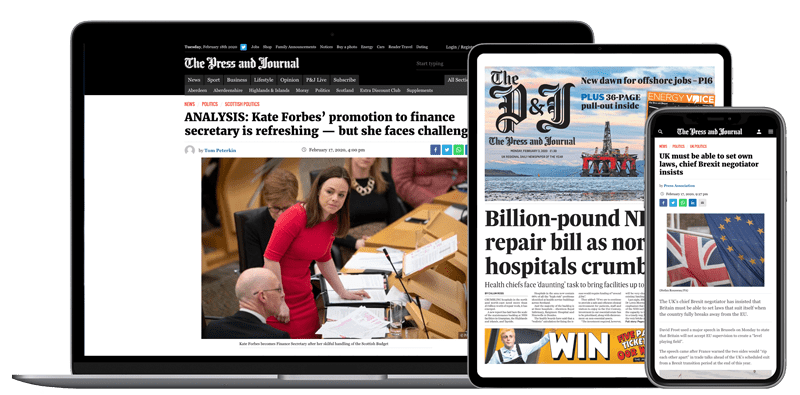 Help support quality local journalism … become a digital subscriber to The Press and Journal
For as little as £5.99 a month you can access all of our content, including Premium articles.
Subscribe