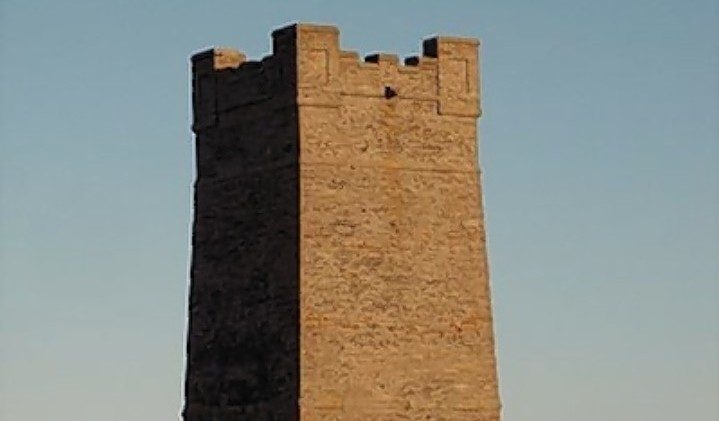 Volunteers behind the restoration of a memorial tower on Orkney have made the shortlist for this year's Scottish Heritage Angel Awards.
They are among 12 nominees who have been selected for the final in Edinburgh next month from a field of more than 50.
Orkney's Neil Kermode is up for an award, in the category of Caring and Protecting, for his work in leading the Orkney Heritage Society's Kitchener Memorial Working Group in the centenary year restoration of the island's 1926 memorial tower.
The Kitchener Memorial is situated at Marwick Head and was in need of repair works due to its exposed location and effects of local weather conditions, such as sea spray.
The memorial tower was built by locals to honour Lord Kitchener, who lost his life off the coast of Orkney when HMS Hampshire sank in 1916.
And the working group also wanted to help people better remember all those who died, and the volunteers researched those on board and commissioned a new arch-shaped granite war memorial wall to bear the names of all 736 men who died alongside Kitchener.
The project was completed and the new memorial wall unveiled as part of a special commemorative event, marking one hundred years on since the sinking.
The awards are funded by the Andrew Lloyd Webber Foundation and will be handed out on October 18 in the Assembly Rooms in Edinburgh.