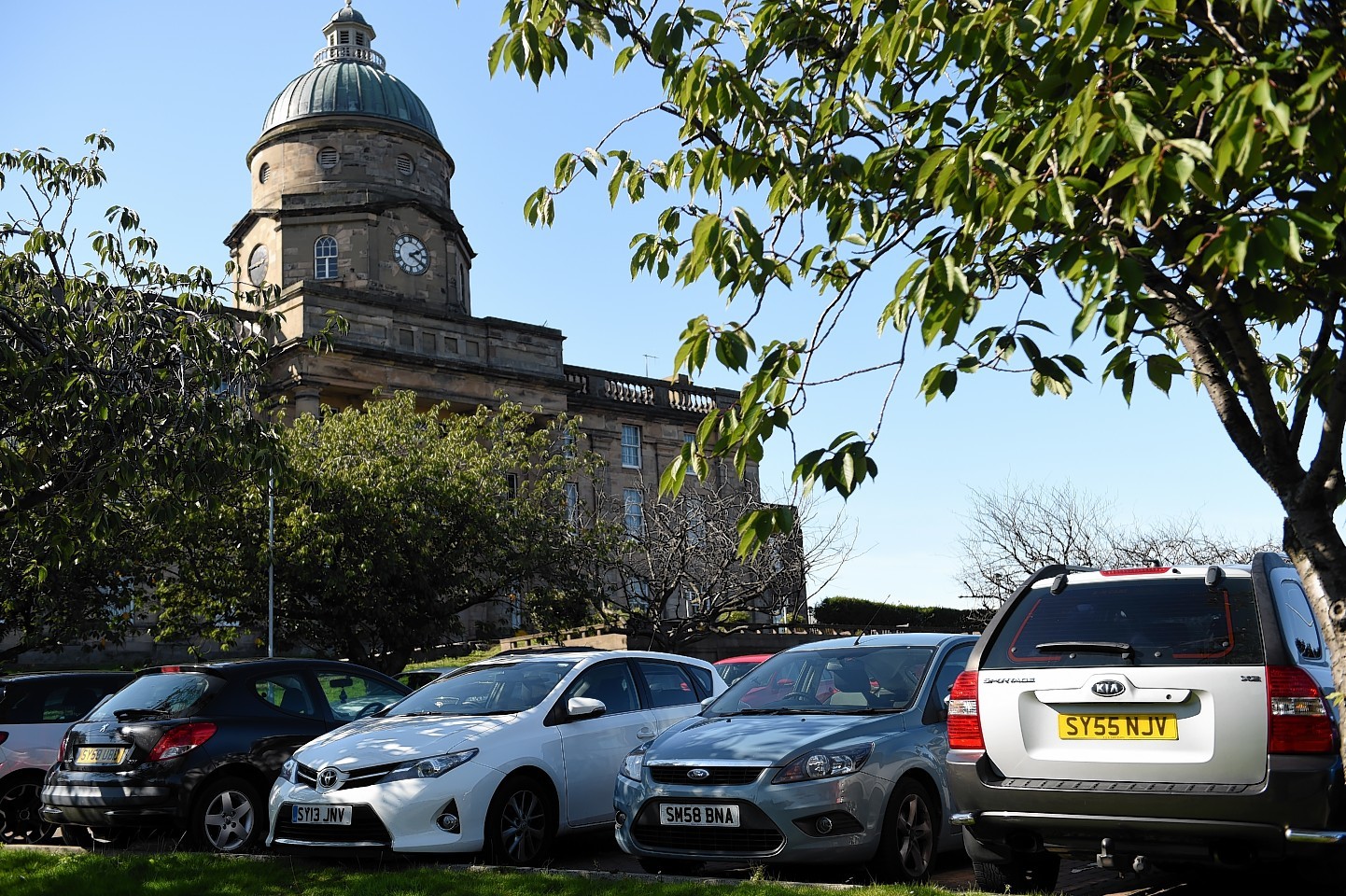 Moray Council has agreed to join forces with NHS Grampian to help bring patients home from Dr Gray's Hospital.
The health board previously relied upon local taxi firms to return people to their houses after being discharged from the Elgin hospital.
But a question mark was left hanging over the service after the contracted cab firm went bankrupt in September.
The council's transportation manager, Nicola Moss, said the NHS made an "emergency approach" asking the authority to assist.
Council workers stepped into the breach at that point, and have since been bringing people home from Dr Gray's on an informal basis.
Yesterday, upon the NHS's request, Moray Council's policy and resources committee endorsed a proposal to continue performing the trips until the end of the year.
The service is worth more than £73,000 every year, and health chiefs have promised to fully fund it.
Moray Council leader, Stewart Cree, hailed the move as a "good example of partnership working".
Local authority convener, Allan Wright, sought assurances that the new arrangement would meet the needs of Moray residents.
He added: "I would not like any potential shortcomings to be blamed on the council."
Mr Cree confirmed that the authority's role in the operation extended no further than "meeting its obligations as contractor".
NHS Grampian believes the council can offer a "more sustainable" alternative to the taxi firms previously employed for the role.
The scheme has been hailed by the area's Integrated Joint Board, Moray's partnership for health and social care.
IJB member and Elgin City North councillor Patsy Gowans said it "can only be a good thing".
Patient discharges occur every day, on a planned and ad hoc basis.
The transfers home are intended to cover the whole of Moray and areas within Aberdeenshire which fall under the jurisdiction of Dr Gray's.
The council will now employ two new part-time drivers and two escorts to man a special van adapted for wheelchairs.
They will be trained in numerous disciplines, including how to clean the vehicle, basic first aid and dementia care.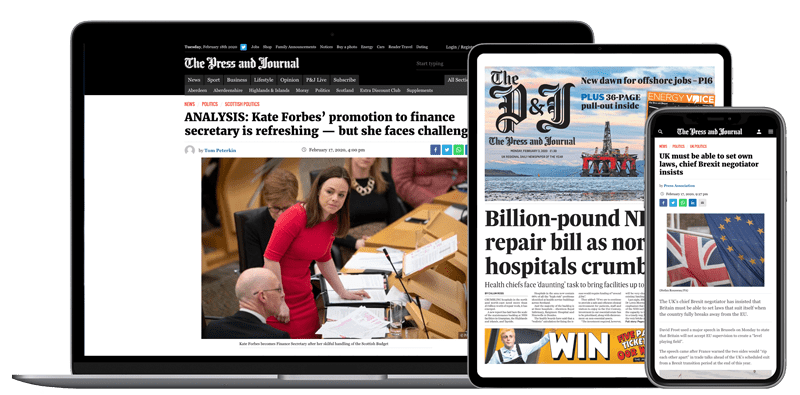 Help support quality local journalism … become a digital subscriber to The Press and Journal
For as little as £5.99 a month you can access all of our content, including Premium articles.
Subscribe