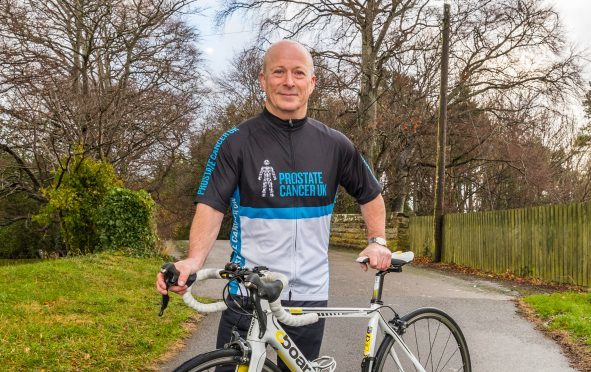 A Moray man battling cancer is preparing to complete part of the Tour de France to help fight the disease.
Colin Murray, who is currently being treated for mantle cell lymphoma, will be taking part in the Grand Depart Classic later this year to raise money for Prostate Cancer UK.
Mr Murray, from Buckie, only took up cycling two years ago – but competed in the Etape Loch Ness last year in aid of Maggie's.
And now he is gearing up for an even more gruelling challenge – the Grand Depart Classic in the Vendee region of France.
It gives competitors the opportunity to cycle the first leg of the Tour de France two weeks ahead of the seasoned professionals.
Mr Murray said: "My brother died from prostate cancer four years ago, and because I've also got cancer myself, it was just an idea to give something back to the people that helped me as well as the people that helped him.
"It's also a great way to help keep me fit."
On average, Mr Murray will be training 150 miles every week in order to get ready for the competition on June 24.
It includes cycling up to 60 miles at the weekend, however due to the current bad weather, most of Mr Murray's training has been done using cycling equipment in his garage.
Mr Murray, who will need to complete the 120-mile route in less than 12 hours, has said he is "miles in front" of that target.
Before he competes however, Mr Murray will first be competing in the Etape Loch Ness again which is due to take place on April 29, as well as the Etape Caledonia on May 20.
If that wasn't enough, after Mr Murray competes in the Grand Depart Classic, he will then be cycling in Ride The North between August 25-26, before going on to complete the Vélo Birmingham next September.
To sponsor him, visit www.justgiving.com/fundraising/colin-murray55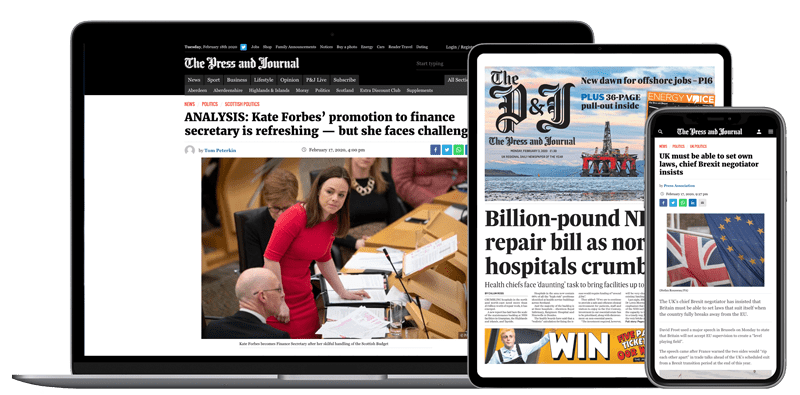 Help support quality local journalism … become a digital subscriber to The Press and Journal
For as little as £5.99 a month you can access all of our content, including Premium articles.
Subscribe