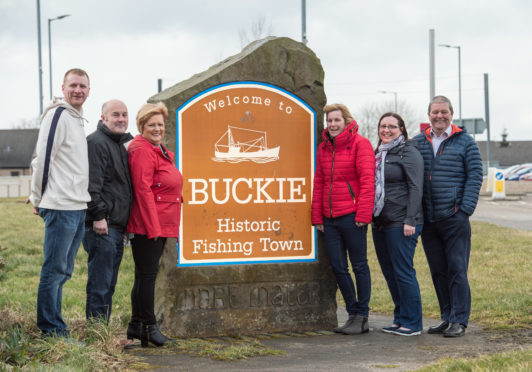 A Christmas extravaganza in a Moray town has been revived after the organisers found themselves overwhelmed with demands to reinstate it.
The team behind Buckie's Christmas Kracker pulled the plug on the event last month after being told it was "harming" the area.
Yesterday, however, it was announced that a fresh committee had been formed following "soul searching" from the group.
New chairman Gordon Cowie explained the group had decided there were "more positives than negatives" in holding the annual bash.
Up to 4,000 people have attended the celebrations since the inaugural event six years ago.
The forthcoming event was cancelled amid concerns from town centre businesses that it was not providing a sales boost to them.
Organisers have now promised to "revamp" the Kracker with a public meeting due to be organised in the coming weeks to put together ideas.
Fundraising events will be held in the run-up to the Christmas lights switch-on, which has traditionally taken place in late November.
Mr Cowie said: "We've listened to the feedback in the town and decided there was more to be gained from having it than not.
"I think the main thing we want to do with it is try to turn it into more of a carnival.
"We want to work with the shop keepers and everyone else in the town to make it what they want it to be.
"It relies on a lot of support though, not just in the lead up to it but on the day too."