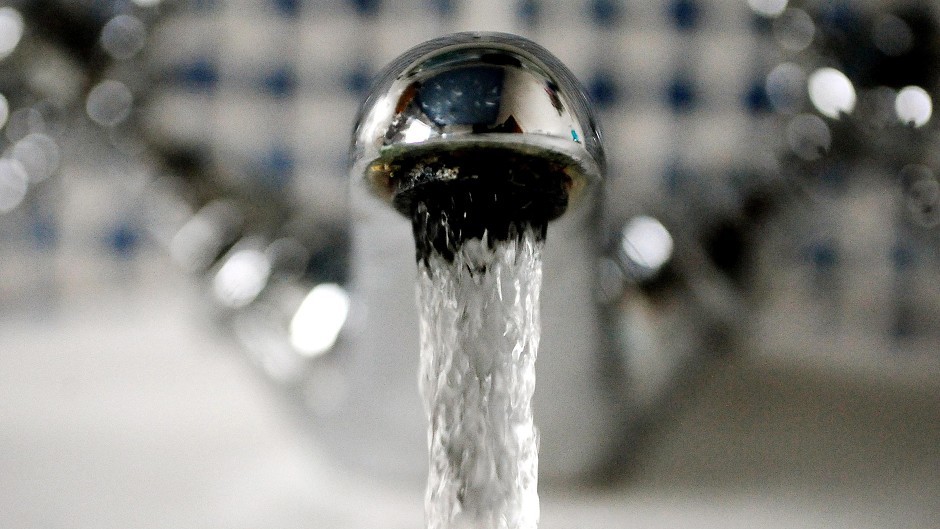 Moray residents have been urged to use water "wisely" due to concerns that the region is experiencing a drought.
The region has been basking in glorious sunshine for several weeks with only small amounts of rain falling to increase supplies.
However, now the dry conditions are beginning to cause concern with households urged to take action to ration the remaining stock.
Yesterday, Scottish Water told residents to take the extreme steps of taking shorter showers, only using washing machines when fully loaded and turning off hoses to water gardens and wash cars – steps usually reserved for the south of England.
Moray MP Douglas Ross described the advice as "unusual" for the area but backed the recommendations from the utility company.
Increased demand for water during the dry spell has affected the Badentinan water treatment works – which supplies homes in Elgin, Forres, Lossiemouth, Kinloss, Burghead, Rothes, Fochabers, Dufftown and Craigellachie.
Protecting and enhancing the water environment is one of our ambitions set out in our #Shapingthefuture consultation. Check out our short video on 'Scotland's Environment' featuring Youtuber Erin Doogan (@BeautyCreep) for more info.

Have your say now: https://t.co/JyvBx3lZ7r pic.twitter.com/lJDr2hfpIB

— Scottish Water (@scottish_water) June 14, 2018 
Scottish Water's chief operating officer, Peter Farrer, stressed the advice also covered businesses in the area.
He said: "We are encouraging everyone living and working locally to take simple steps to use water wisely.
"By doing so, we can significantly reduce water usage, which also helps the environment, saves energy and ensures that we continue to provide clear, fresh water to customers in the area."
The dry period in Moray is also believed to have contributed to several gorse fires on the coastline near Hopeman.
Fire fighters have been repeatedly called to the area due to flames spreading quickly across the grass due to the lack of rain.
Mr Ross said: "We're used to getting a fair bit of rain in Moray, so this is a very unusual request but after the dry weather it may not come as too much of a surprise.
"We are not being asked not to use water, but to look carefully at how we use it to preserve stocks during the summer months to give them in a chance to be topped up again.
"Nobody wants to be in a situation where we have restrictions on use."
Elgin City North councillor Maria McLean added: "We're blessed with an abundance of this natural resource here so I think many residents will be shocked to hear Scottish Water asking customers to reduce water usage."
Residents needing advice about saving water should contact Scottish Water by calling 0800 0778778.