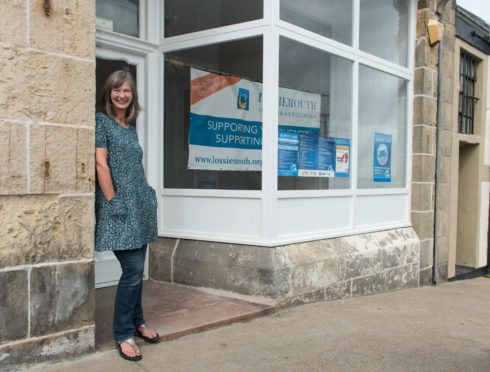 A derelict Moray shop that lay empty for years has had a facelift in an attempt to attract new entrepreneurs.
The property on Lossiemouth's Queen Street has been renovated by a local property developer who wants to use it to give back to the community.
Caroline Hornby has decided to lease the shop to budding business owners who want a place to showcase their wares.
The 54-year-old said: "I was fed up seeing that derelict shop every time I drove through Lossiemouth and wanted to do something about it.
"So Lossie Community Development Trust came up with an idea to lease the shop and then create a pop-up shop for new business owners to use temporarily to get up and running.
"It's aimed at three types of people, those wondering if they can run a business full-time but haven't had any practice, young entrepreneurs who need a stepping stone and smaller businesses that are usually run from home that make smaller batches of product so it isn't worth their time hiring a shop full time."
The former GP has lived in Lossiemouth for over 25 years and wants to use the pop-up shop to make the town more vibrant.
"I really love living here and this is my way to show it," said Mrs Hornby. "I've had lots of interest in the shop so far and hopefully it can increase footfall to the area."
She is offering the shop on temporary leases for £150 a week and it is already being used as a ticket office for the upcoming Seafest.
Furniture store proposal sparks row over out of town developments in Elgin
Heldon and Laich Independent councillor John Cowe said he was happy that the "eyesore" of the empty shop was now renovated and being used.
"It is very good of Caroline to allow this to happen and it's great to see her so keen for people to use it," he said. "The shop was lying empty for a number of years and looked like an eyesore but it looks much better now.
"It's great to see brand new life back into it and how it is being used to help the people of Lossie and generate new businesses for small local entrepreneurs."
To find out more information about the shop, visit: https://www.facebook.com/4QueenStreet/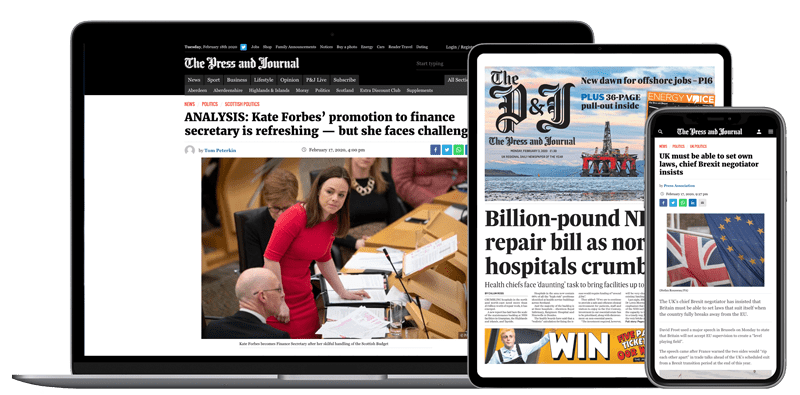 Help support quality local journalism … become a digital subscriber to The Press and Journal
For as little as £5.99 a month you can access all of our content, including Premium articles.
Subscribe