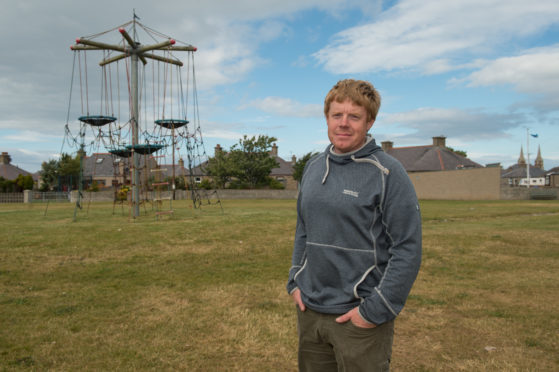 Plans for a new location for a popular Moray fair have been emphatically rejected by local residents and councillors.
Peter Fair is a Buckie summer staple and usually takes place in a field beside Rathven Farm.
However, this year, event organisers explored the possibility of finding a new venue and applied to host it at Merson Park.
However, Buckie residents were outraged to discover posters around the public space declaring that Peter Fair had applied to use the park as its new home, given they had not been informed by either Moray Council or the organisers.
Merson Park is one of the only good quality open spaces in the town for sports and is used by Highland League football team Buckie Thistle's youth development sides.
Sara Thomson, volunteer coach for Buckie Thistle Girls, spoke about how Peter Fair would severely disrupt the children who love playing football.
She said: "If the three-day event comes to Mersons with their lorries and heavy weighted rides, they will potentially ruin the grounds of the park which will leave the park unplayable for the children.
"This will then possibly take the council months to repair – where are the bairns going to go during the repairs, nowhere is adequate for the amount of children with changing and storage facilities.
"Why should they miss out on months of learning and playing the sport they love, meeting new friends and, most importantly, having fun and getting exercise."
Conservative councillor for Buckie, Tim Eagle, was made aware of the planning notice and immediately began discussions with Moray Council, who then rejected the application.
He said: "Peter Fair is very well-known and enjoyed in Buckie and it would be shame not to have it. However, Merson Park is not the right place for it.
"It has almost 100 kids playing football on it every Monday night, so the disruption caused by the fair would be unfair on them.
"The original Peter Fair site seems to be still usable and because it's out-of-town the noise wouldn't affect anyone, so hopefully the event will still go ahead.
"However, there is a relative chance that it won't."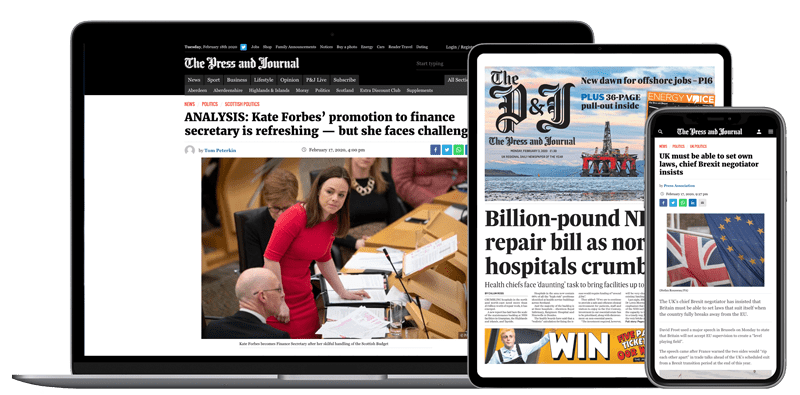 Help support quality local journalism … become a digital subscriber to The Press and Journal
For as little as £5.99 a month you can access all of our content, including Premium articles.
Subscribe