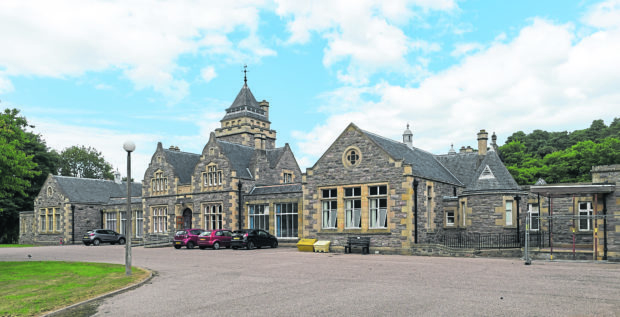 Health chiefs have insisted there are no plans to close a community hospital in Forres despite the outstanding staffing issues.
Leanchoil Hospital is currently being used by NHS Grampian as an after-care facility for patients.
However, the Moray Integration Board is carrying out a public review of the service due to fears that it is "unsustainable."
It costs £1million a year to keep it functional, with only four beds in use.
Pam Gowans, chief officer at Moray Health and Social Care who are responsible for the hospital, said that there is no plans to close it.
"I must stress there is no plan to close Leanchoil Hospital," she said. "In common with all our community hospitals we are finding recruitment challenging. We have used bank staff and staff from other facilities to cover gaps but this is proving harder and harder to do.
"We operate four beds at Leanchoil at present; if staffing were to fall below safe levels then we would have to close those beds. That would be the case in any hospital. The team locally are working hard to mitigate this situation while also looking at local alternatives for the delivery of services."
Forres Community Council is looking at further uses of the building if a decision is made to close it down.