Best pictures: The Burning of the Clavie through the years
As the Moray fishing village of Burghead prepares to take part in an ancient New Year's tradition on Friday, we took a look back at some of the best pictures captured at the world famous event.
The fire festival known as the Burning of the Clavie is unique to Burghead and has changed little over the decades.
It is a celebration of the ancient Scots' Hogmanay, which falls on January 11, and involves a group of exclusively local men, known as the Clavie Crew.
They parade a burning barrel of staves through the village before placing it on the summit of Doorie Hill.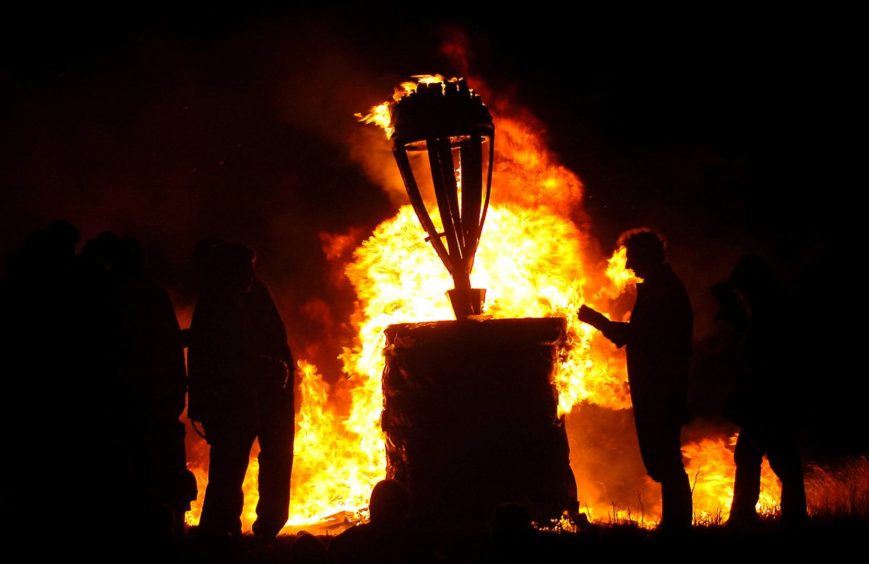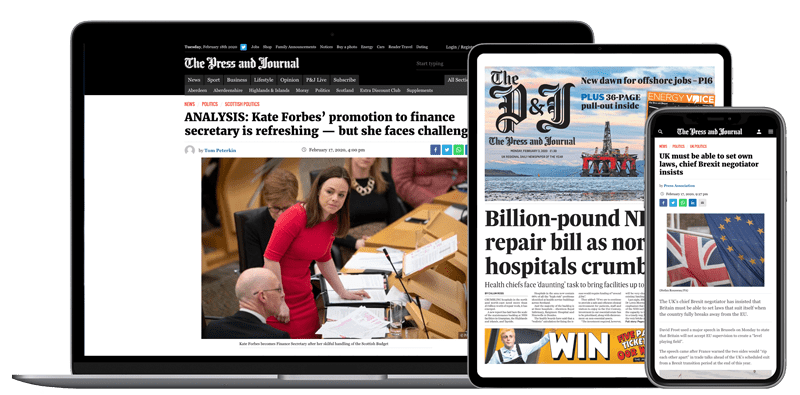 Help support quality local journalism … become a digital subscriber to The Press and Journal
For as little as £5.99 a month you can access all of our content, including Premium articles.
Subscribe