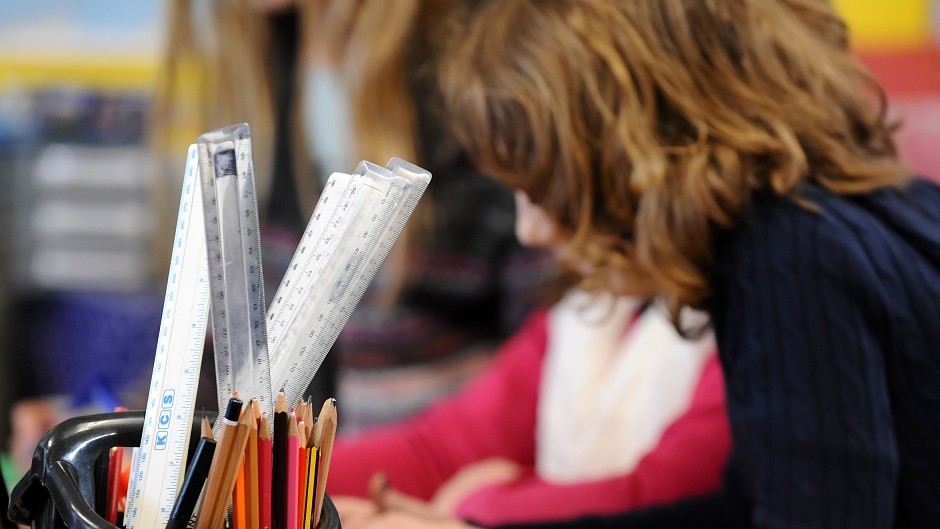 Education Scotland is poised to send in a team of inspectors after Moray Council threw out a plan to tackle "significant" concerns about the education system.
Inspectors have demanded action amid concerns about leadership at the authority while results for pupils lag behind the national average and, in some cases, and buildings continue to crumble.
Senior management drafted up proposals to bring in consultant Bruce Robertson, a former education director at Aberdeenshire and Highland councils, to develop an action plan to turn around the department.
But yesterday the proposal was narrowly rejected amid concerns about the appointment process and demands of "action not reports".
It is understood that Mr Robertson had been within the council headquarters earlier this week for talks with chief executive Roddy Burns to begin assembling his team.
Administration councillors have now warned the decision puts improvements at "severe risk" and plans in "disarray" while Mr Burns said he "did not know" what the council would have to do next.
Sonya Warren, chairwoman of the council's children and young people's committee, said decisions which would have been expected to be made in June would now unlikely to be made until autumn.
She added: "I think this is one of the worst decisions taken by the council during my time as a councillor.
"Education improvement and modernisation is the top priority for us and this decision risks putting that agenda back by several months."
Council leader Graham Leadbitter said tackling Education Scotland's concerns would be a main task of the authority beyond the next elections in three years.
Independent Speyside Glenlivet councillor Derek Ross led calls to oppose the plans due to concerns about the process to identify Mr Robertson.
Mr Burns admitted procurement policies that required at least three quotes had not been received for the level of work, which is understood to be between £10,000 and £50,000 – but stressed it was due to the urgency of the demands from Education Scotland.
He added: "Mr Robertson was already known to the council, he's worked for us before. It seemed a reasonable and proportionate response in the timescale available, I appreciate it's maybe not ideal.
"It was an urgent situation though and the response had to be proportionate to that."
Mr Burns added that appointing Mr Robertson immediately would have been an opportunity to "take control" of the situation to address leadership concerns from staff.
Moray Council currently has no permanent education director while the person appointed to act-up in the post is currently off sick.
But Mr Ross described the process as "rushed through" while arguing other alternatives should also have been pursued.
He said: "It needs to be seen as a transparent process. The council has policies for this and they should be followed.
"If there are problems with education in Moray then there are people we can turn to, like Teaching Scotland, for help – that's what their job is.
"This isn't all fault of the council though. There is a real recruitment problem, which everyone is experiencing, and it is leaving us very short-staffed."
Independent Forres councillor George Alexander, who abstained in the vote, said: "I'm delighted Education Scotland is doing something about it but I think it's shocking it has taken this long – you can't afford to let education deteriorate.
"I couldn't vote for it because there was no alternative presented, which may or may not have been better."
Mr Robertson's appointment as a consultant was opposed by 11 votes to 10, with two abstentions.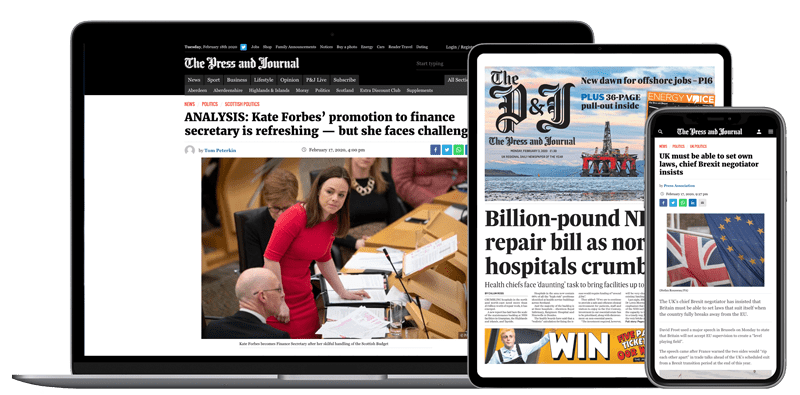 Help support quality local journalism … become a digital subscriber to The Press and Journal
For as little as £5.99 a month you can access all of our content, including Premium articles.
Subscribe