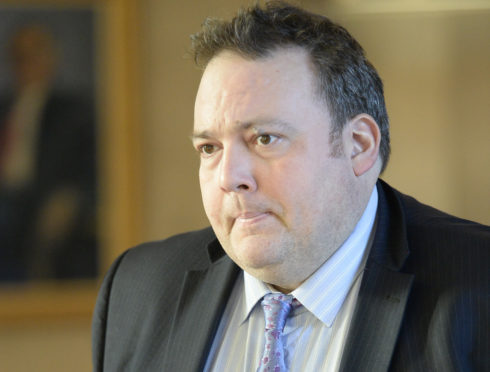 New methods of delivering public transport have been called for by an MSP to ensure Moray communities continue to be well served.
The region has been affected by the withdrawal of several bus routes in recent years due to private operators saying they are no longer profitable.
Meanwhile, this year the council launched the only rural electric bus route in Scotland to fill the gap left by cancelled services between Forres and Aberlour.
Now, Highlands and Islands MSP Jamie Halcro Johnston has called for private operators and Moray Council to work together to develop new ideas to ensure services continue to reach remote villages.
He said: "This might include a wider role for the on-demand service and, looking longer term, ensuring that public transport provision is fully embedded into proposals for new housing developments.
"Also, new services which link new developments to town centres could also be required to serve currently unserviced communities along the route.
"What's clear is that we need both the council and transport operators to work innovatively together to deliver creative solutions which ensure those Moray residents who rely on public transport have access to reliable services and are not left feeling isolated in their own homes."