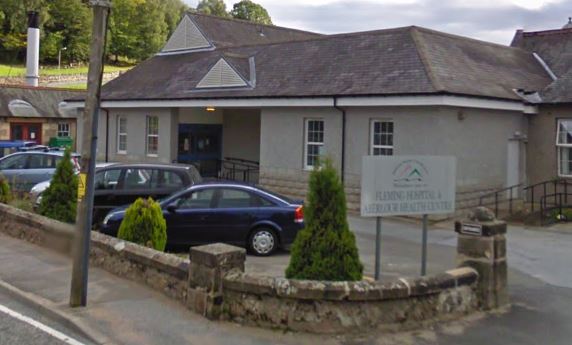 A new initiative has been launched in Speyside to encourage residents to find out useful information about health services for when they fall ill.
The Know Who to Turn To awareness campaign will include information sessions which are being held in Aberlour this week.
The drop-ins will be hosted by Health and Social Care Moray and NHS Grampian with the aim of making locals aware of the range of services available to them and which would suit their individual needs.
As well as helping someone make a speedy recovery, it is also hoped that residents having access to contacts will help the NHS services in their work.
Laura Sutherland, acting health & wellbeing lead for the partnership, said: "Knowing who to turn to when you are ill or injured ensures you get help quickly.
"There will always be a need to use A&E for accidents, trauma and major illness but we know some people are taking less urgent problems and minor illnesses to emergency staff when they could be seen by a pharmacist, dentist or optician."
On Wednesday December 4 at Fleming Hospital, the three sessions will be from 10am-noon, 2pm-4pm and then 5.30pm-7pm.
At the drop-ins, health care professionals will deliver information and highlight the work of Moray's three Minor Injury Units, which can be found in Stephen Hospital in Dufftown, Seafield Hospital in Buckie, and Turner Hospital in Keith.