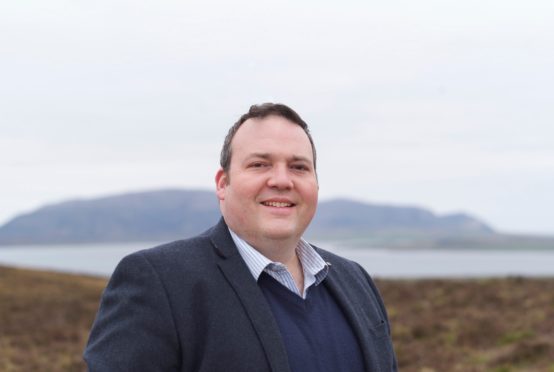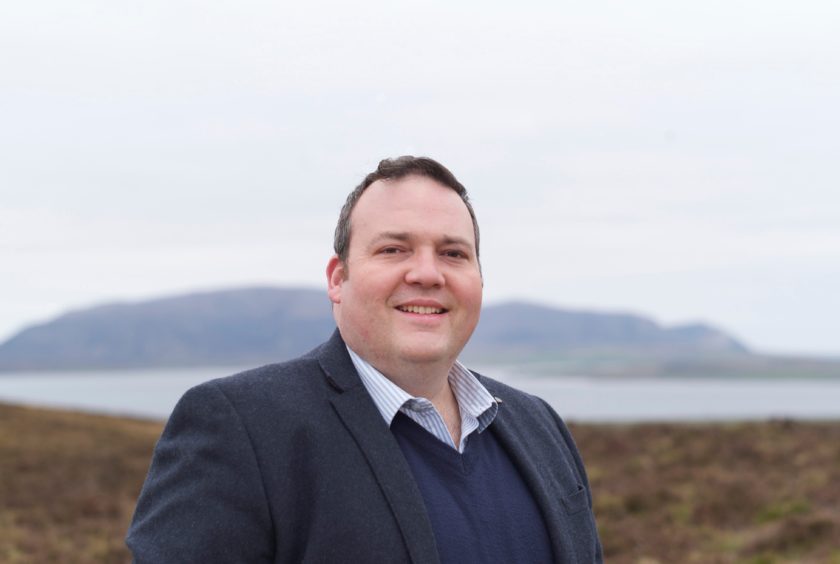 The safety of some Elgin residents has been compromised by the decision to remove grit bins from their streets, an MSP has said.
Conservative MSP Jamie Halcro Johston was approached by distressed members of the Linkwood community, which is part of a new housing development in the town.
They expressed concern the withdrawal of the grit bins could increase the likelihood of accidents in the remaining winter months or restrict the ability of emergency services to respond to incidents.
Drivers faced with treacherous ice in new Aberdeenshire development because of lack of grit
The concerned MSP has written to the chief executive of the housing developer Barratt to urge him to reverse the decision.
He has also contacted Moray Council and appealed to officials to intervene if Barratt does not take action.
Mr Halcro Johnston said: "Despite having initially included grit bins in the development, it appears that the developer concerned decided to removed them before the roads were adopted."
As it is not the council's responsibility to maintain unadopted roads, five of the 12 grit bins were removed by Barrett following a national decision taken by the company.
A spokeswoman for Moray Council said: "Developers are required to bring road and footpath conditions up to adoption standard and, after the adoption process, responsibility for the maintenance lies with the local authority.
"Responsibility for the maintenance and safety of unadopted roads lies with the housing developer."
The authority confirmed in a letter to Mr Halcro Johnston that it had installed new grit bins last week on adopted roads, but he said the nature of the roads – no matter the council's financial situation – should not override council tax-paying residents right to grit.
Explaining the developer's decision, David Palmer, managing director for Barratt North Scotland, said: "We appreciate that at this time of the year we all want to be prepared for when cold snaps hit.
"We want to reassure residents at Linkwood that we have been working directly with the council to ensure all roads are adopted as quickly as possible, now that the development is complete.
"As a company it is our policy not to provide gritting services, as doing so makes us directly liable for any incidents that may occur.
"By providing grit bins, we are entrusting individuals with access for their own private use – something we cannot accept liability for.
"However, we have discussed the issue with the development's factor and they are ready and willing to provide winter services for the residents should they wish to take up this service."
There were similar safety fears raised by residents of a Barratt Homes complex in Newmachar, Aberdeenshire, in November last year after their grit bins were removed.
That same month, Kemnay-based Safetrade 24/7 donated 10 grit bins after Barratt decided to charge residents of Osprey Heights for the items.