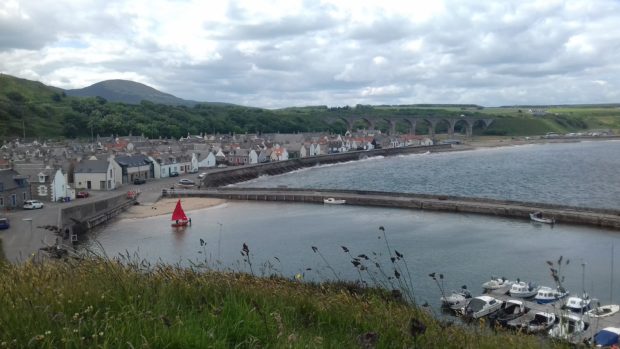 Campaigners who saved a Moray community centre from closure are now bidding to own the venue.
The Three Kings Cullen Association (TKCA) was formed in 2018 after it was revealed the venue in the village faced being shut down as part of council budget cuts.
The group has leased the facility for more than a year and  hosted sports groups as well as the local men's shed, coffee mornings, language classes and film screenings.
The residential centre on the same site has also had increased bookings, with people staying overnight in the building.
Now final proposals to seek the sale of the former school to the group for £35,000 have been submitted to Moray Council.
Documents submitted to the authority explain the price is a 77% discount on the market value of the site but stress the benefits to the community warrant the reduction.
The group says the venue is now operating at a profit, with the number of bookings increasing by more than a third over the previous year.
A funding bid has been successful to carry out a feasibility study to create new toilets in the residential centre.
There are also hopes to create a community workshop, with driving more bookings to the residential centre expected to be a "key area" in the future.
The business plan notes that at the last census, 33% of Cullen residents were aged 60 and above.
It adds: "It is an aim of the TKCA to provide this age group with opportunities to keep active, avoid isolation and offer services at the centre where otherwise they may have to travel long distance, such as citizens advice days."