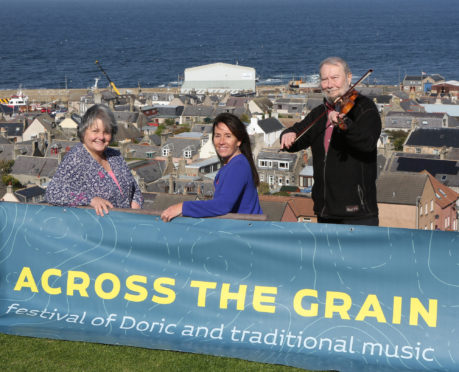 A festival celebrating the north-east arts scene could be scaled back due to lack of interest.
Across the Grain, which showcases the region's musicians, storytellers, composers, choreographers and singers, is normally held over a month.
But organisers are considering scaling this year's festival back to just four days.
It is hoped that by scaling it back, demand for tickets will soar and boost audiences – improving "the return on financial resources".
Last year's event featured local artists such as Huntly's Iona Fyfeas well as visiting acts from across Europe.
However, two events on the line-up were cancelled due to low ticket sales.
Members of Aberdeenshire Council's culture and sports sub-committee will now discuss a report which suggests programming a series of "high profile events" in smaller communities over a four-day long weekend in October.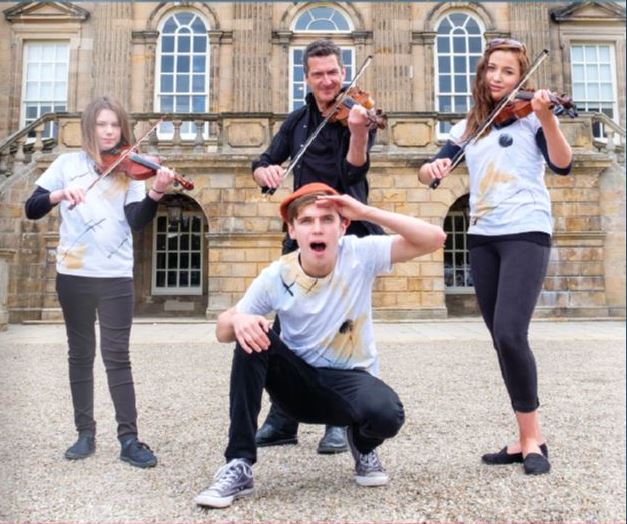 It states: "By building events around specific places, it will help pull people into key communities and establish Across the Grain as a destination event.
"Scaling back activity from an entire month to four days will prevent diluting audiences, acknowledging that people will attend one or two events, and avoid overstretching staff resources."
The event will also be more "commercially driven" for the third year with a range of new venues considered.
They include campuses at Inverurie, Alford and Aboyne as well as the Deveron Centre in Banff.
In addition, organisers hope to entice a wider variety of audience members.
The 100-odd events at last year's festival were greatly praised by attendees – but the council have noted that younger people were harder to reach, and some events had low audience numbers.
Plans, according to the report, also include a festival ticket.
It adds: "Packages such as a talk and a gig will create the perception that everything is worth seeing and should be snapped up, help create a festival vibe, and deliver value for money for audiences.
"We will also introduce 'rural perks' such as meeting the artist or musician after the event, experiences which our town halls and venues can offer and an intimacy you don't experience in cities."
Last year an estimated 3,100 people attended events across the festival period. Proposed dates for this year's event are October 1-4.
The culture and sports sub-committee will meet on Thursday to discuss the plans.