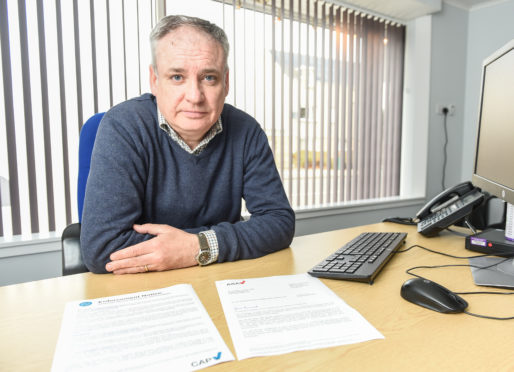 Plans have been confirmed to connect a Moray village to ultrafast broadband as part of efforts to get to hard to reach spots.
Findhorn has been included as part of an Openreach scheme that will include four million homes and businesses across the UK.
It is expected that the village and Kinloss will have the technology available for residents by the end of March next year.
Moray MSP Richard Lochhead has welcomed the development to ensure that the communities keep pace with the rest of the country.
He said: "Digital connectivity is such an essential part of modern day life and is a key tool for stimulating economic growth, which is why the roll out of superfast broadband is so hugely important co communities in Moray.
"It is great to see rural communities benefiting from the initial rollout of ultrafast broadband – I know that these plans will be a big boost to the village's residents and small businesses.
"Poor broadband speeds are not only frustrating but can be a real problem for local businesses who rely on internet access and public intervention is still needed for the pockets of Moray that continue to struggle to get any decent broadband."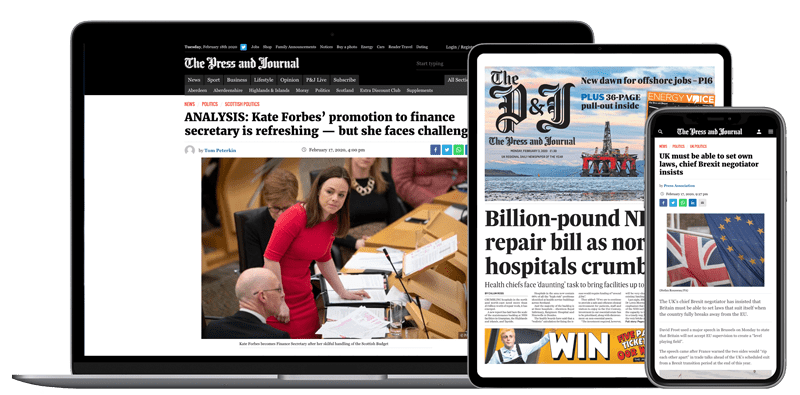 Help support quality local journalism … become a digital subscriber to The Press and Journal
For as little as £5.99 a month you can access all of our content, including Premium articles.
Subscribe