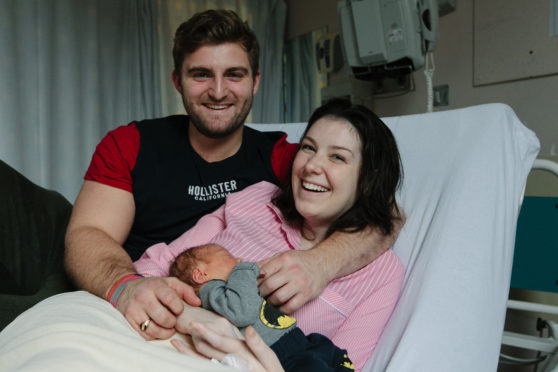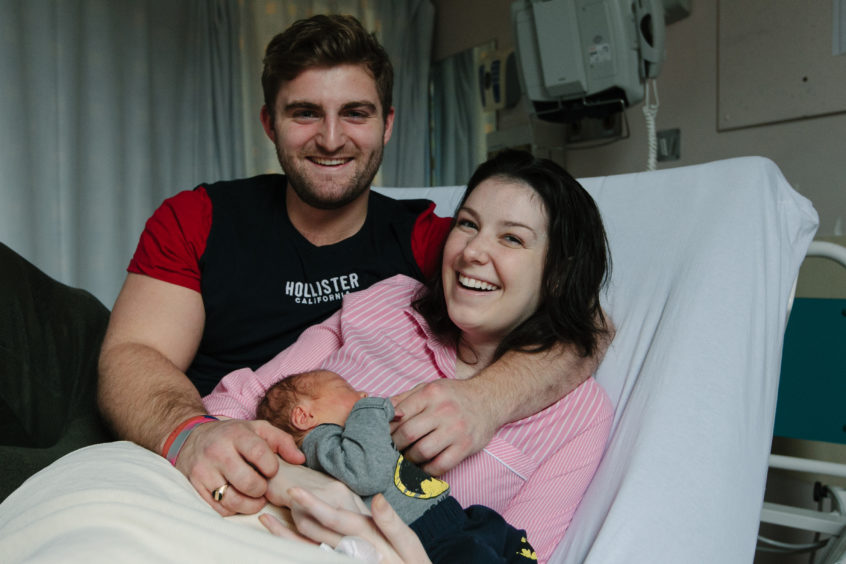 A Moray woman with motor neurone disease has defied all odds to become one of a handful of sufferers across the world to give birth.
Lucy Lintott, and partner Tommy Smith, welcomed baby LJ into the world at Aberdeen Maternity Hospital at 7am on Thursday.
The 25-year-old is one of just a handful of recorded MND sufferers who have successfully given birth.
Speaking to the Sunday Post, after a gruelling 15 hours in labour, she said: "When he came out and they put him on my chest, I just started bawling my eyes out.
"They were such happy tears. He is pretty perfect.
We couldn't be happier for @LucyLintott and Tommy on the birth of their son, little LJ.

We wish them all the happiness in the world. 💙 https://t.co/flMYy3XyQr

— MND Scotland (@MNDScotland) February 15, 2020
"It is still very surreal.
"Now I understand what people say about the love you feel for your baby.
"I can't really describe it. I just want to do everything for him. I'd do anything for him."
LJ weighed 7lb 3.05oz.
Looking forward to the future, his mother, who is confined to a wheelchair, is planning her future wedding and spending time with her beloved family.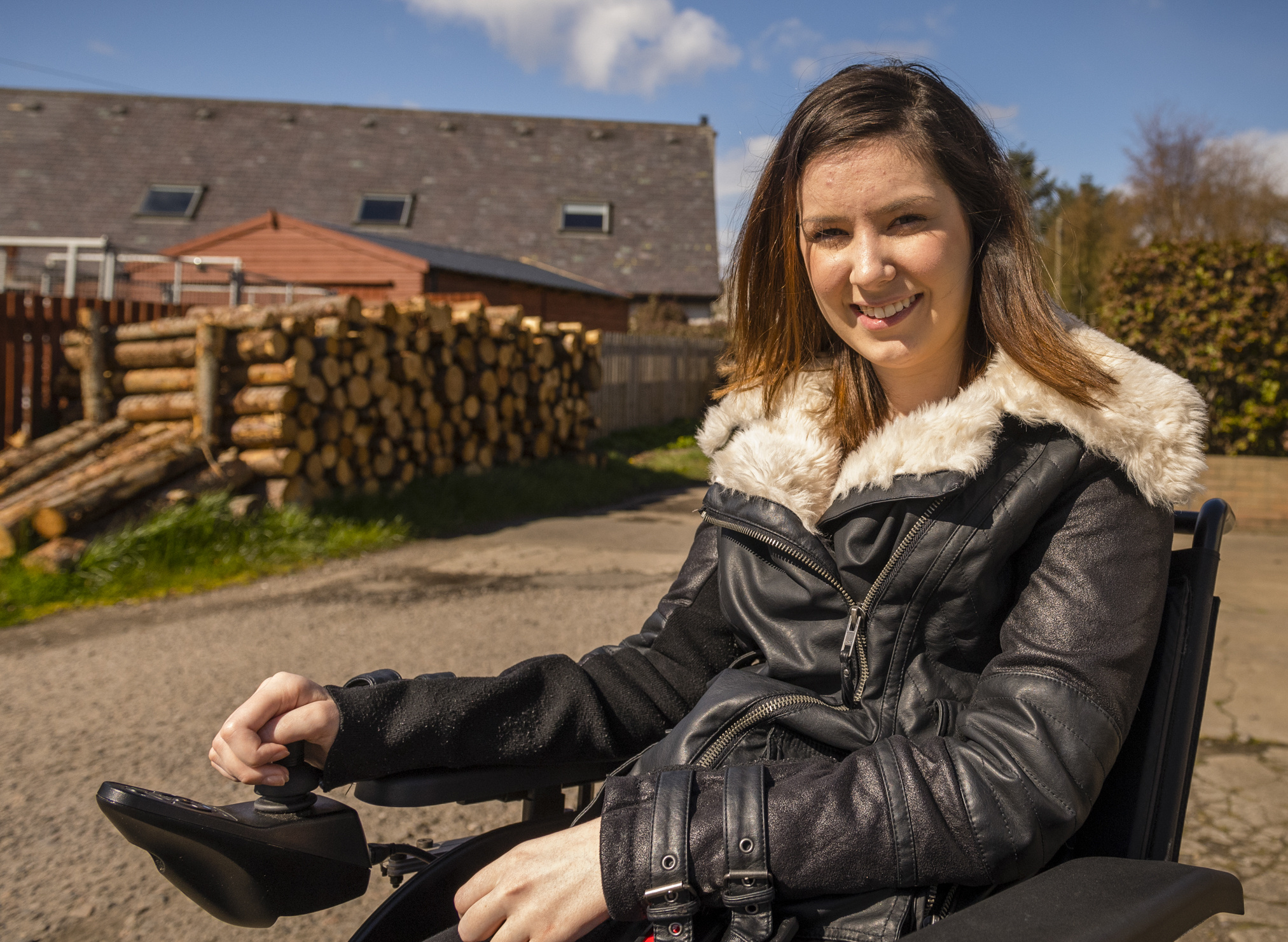 She added: "I promised Tommy that I could do this, that we'd both make it – the baby and me.
"He's told me how lucky we are and how proud he is that I kept my promise."
LJ's birth has attracted messages of support from across Scotland including Scottish rugby legend Doddie Weir, who is also battling the illness.
He shared the news on on Twitter with the comment: "Well Done".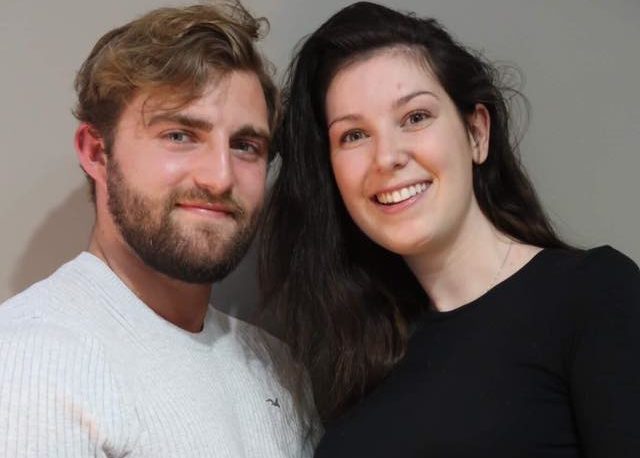 The prominent charity campaigner was studying business at college when she was diagnosed with the condition at the age of 19 – the youngest person in Scotland to have the incurable condition
She was told that the average life expectancy for someone is three years after they begin showing symptoms.
But the Garmouth woman put together a "bucket list" of goals, with the chief aim being to raise £100,000 for MND Scotland to find a cure for the illness.
She achieved that target at the start of 2016, and the following year, she spread her message of hope across the nation during a BBC documentary entitled MND and 22-year-old Me.
It was in September she broke the news that she and Mr Smith – who met at school – were expecting their child.
Further information about Lucy's fundraising for MND Scotland can be found at lucysfight.com