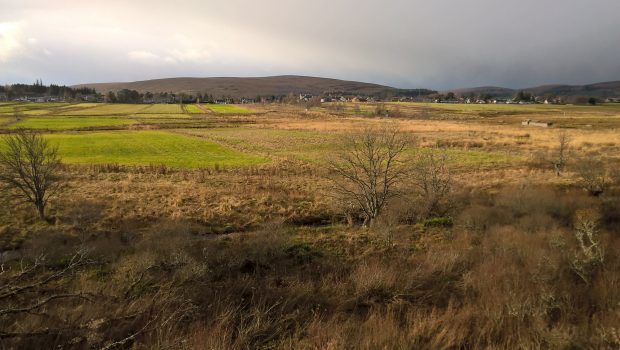 A Moray project that aims to protect the habitats of a rare wading bird is a finalist for a national conservation award.
Over the years, an area of Farmland near Tomintoul and Glenlivet has been home to lapwing, which are known locally as Peesies.
Despite their declining numbers across the UK, around 300 pairs have made themselves at home in the region.
The project has offered farmers and land managers specialist equipment such as rush toppers and weed wipers to improve habitats for the birds.
This equipment bought through lottery funding given through the Tomintoul and Glenlivet Landscape Partnership has also benefited other bird species such as curlews and oyster catchers.
The projects has been nominated in the Nature of Scotland Awards, which celebrates people that go above and beyond to protect wildlife across the country.
The finalists were announced on Sunday, with over 50 outstanding groups and individuals in contention over nine different categories.
The Peesie Project is in the running for the RSPB Species Champion Award.
The events ceremony will also be held online this year, hosted by Make it Edinburgh Live on Wednesday, November 25.
Director of RSPB Scotland Anne McCall who is chairing the judging panel for the awards said: "This has been a uniquely challenging year for many and never has it felt more important to understand our interdependency with the natural world."