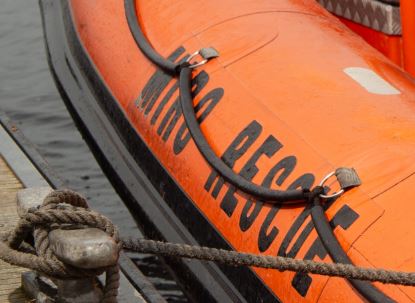 A teenager was taken to hospital last night after slipping on some rocks.
Emergency services were called to the scene in Burghead at about 7.05pm to help the teenager who hurt his leg.
Burghead Coastguard assisted the Scottish Ambulance Services in helping the male who was stuck on the rocks.
He was taken to hospital for treatment.
The Moray Inshore Rescue Organisation were also called out to the scene to assist.
A statement on their social media read: "At 7.08pm on Tuesday September, 15 2020, MIRO crew were paged by UK Coastguard following the report of a person injured on the rocks at Burghead.
"MIRO Rescue was launched and crew made their way at speed towards Burghead but were stood down on route as the injured casualty had been recovered by Burghead Coastguard and conveyed to hospital by Scottish Ambulance Service.
"MIRO Rescue returned to Findhorn, refuelled and made ready for service."