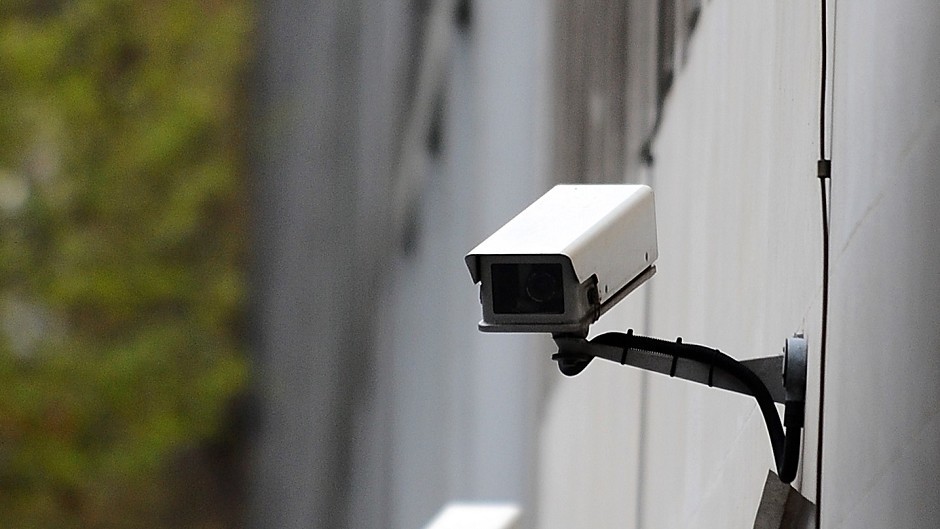 A trial to revamp Moray's aging public space CCTV system has been approved by councillors.
The region's Economic Growth, Housing and Environmental Sustainability Committee this week backed works that aim to restore the system and improve in communities safety.
The old system suffers from a series of issues, including live feeds only working in Elgin.
Now, a £1,400 alternative live feed system will be trialled.
If unsuccessful, there will be no cost to the council but, if it works, live pictures from all population centres that have CCTV – Buckie, Forres, Lossiemouth and Keith – could be reinstated for a sum in the region of £5,600.
Council leader Graham Leadbitter, said: "Our town centre CCTV systems are an important crime deterrent as well as being a key evidence source on the occasions when crimes do occur.
"They enable operators to direct the police to incidents and help to get successful prosecutions where that is necessary."