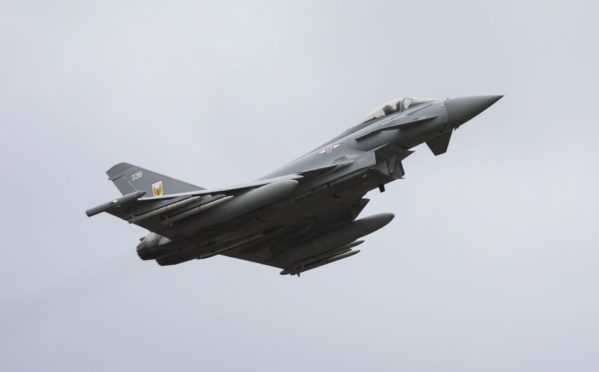 RAF Lossiemouth jets were scrambled to intercept Russian bombers off the coast of Scotland yesterday.
The Typhoons shadowed two Tupulev 160 bombers as they flew out of the Arctic circle towards UK sovereign waters.
They were heading towards the Queen Elizabeth Navy vessel, which is currently based near Shetland undertaking the Joint Warrior Exercise.
The Russian bombers, also known as Blackjacks, were described as a "hazard to other aviation" by a RAF source as they were not talking to air traffic control or broadcasting their locations.
They skirted Norway's coast and flew south towards Shetland before looping round in a tear shape yesterday afternoon.
The Quick Reaction Typhoons were launched and escorted them away from UK waters.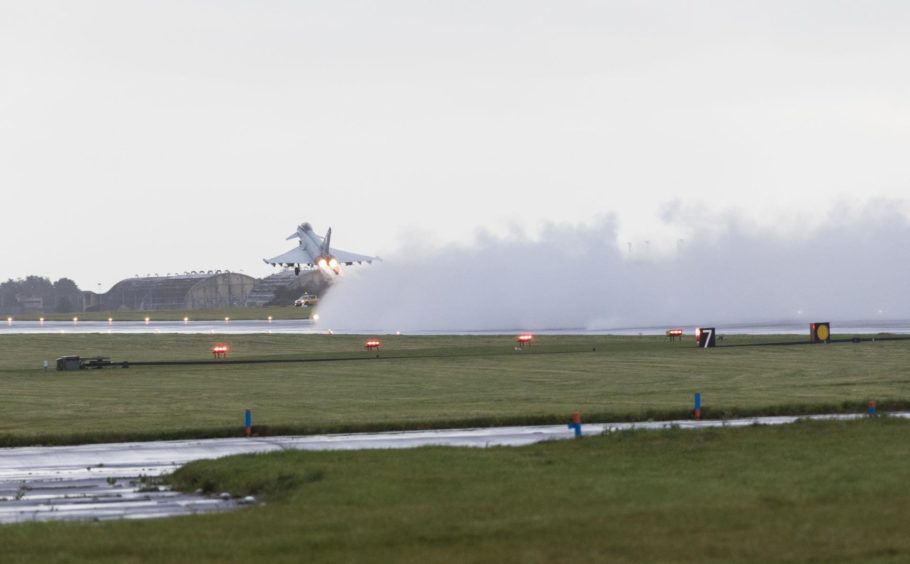 They flew from RAF Leuchars where they are based temporarily due to the Lossiemouth runway being refurbished.
However, they did land back home in Moray due to the runway being reopened on Monday.
One of the Typhoon pilots involved in the mission said: "We worked closely with units from around the Royal Air Force to deliver another successful intercept, maintaining the safety and integrity of UK and NATO airspace throughout.
"The Control and Reporting Centre at RAF Scampton routed us directly to the Tu-160 Blackjacks so that we could take over the mission from our Norwegian allies.
"Air to air refuelling from an RAF Voyager ensured we were able to stay on task until the two Blackjacks departed from the UK's area of interest."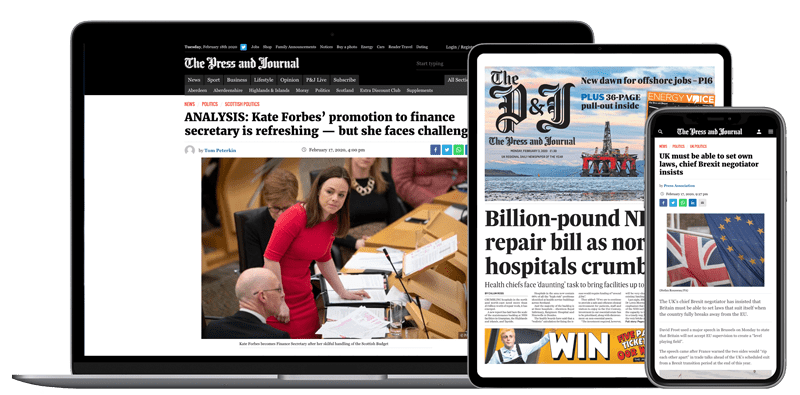 Help support quality local journalism … become a digital subscriber to The Press and Journal
For as little as £5.99 a month you can access all of our content, including Premium articles.
Subscribe