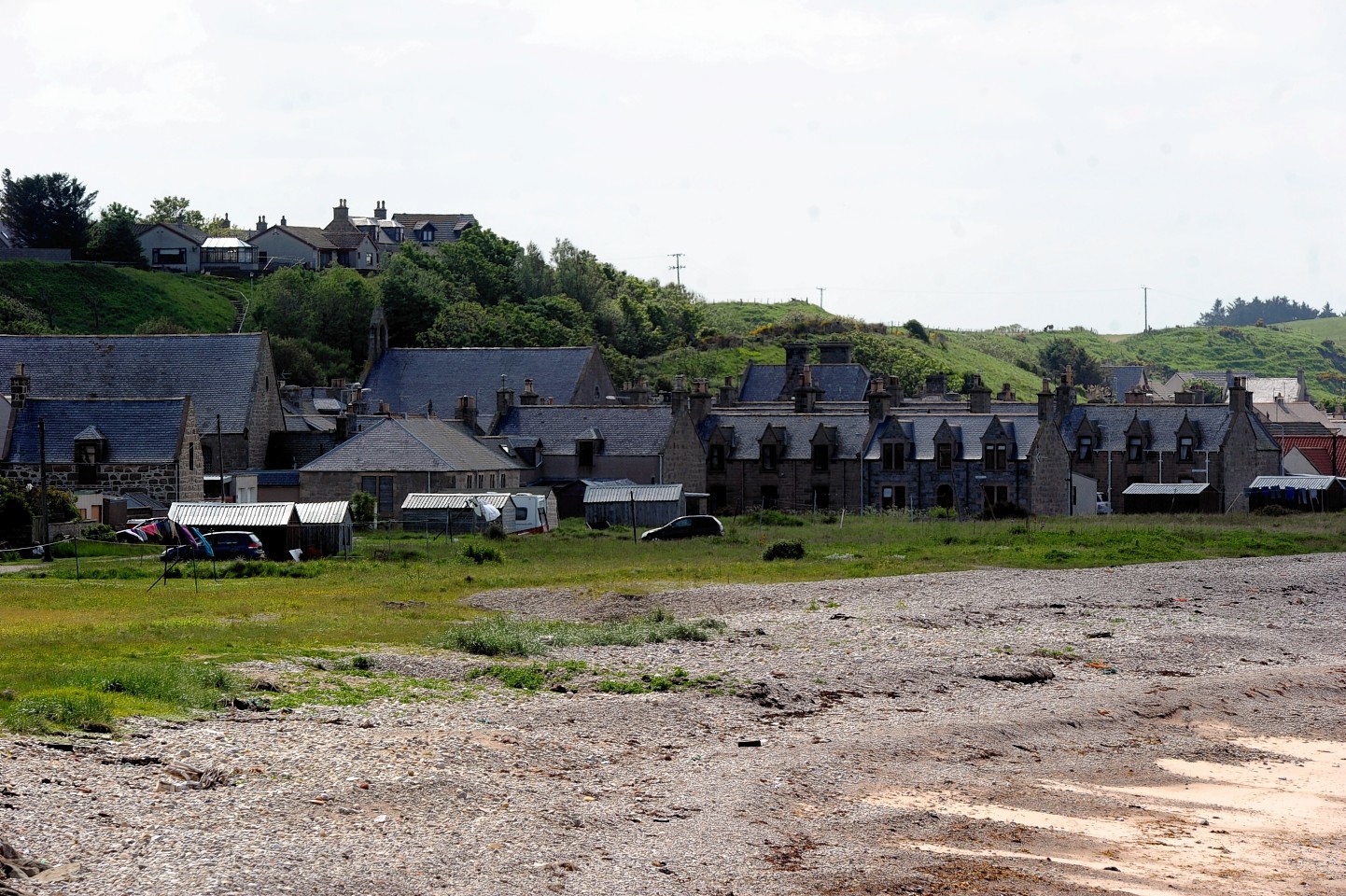 Planners are urging councillors to reject controversial proposals to build new houses in a Moray village.
A series of ideas for more homes at Portgordon have split the coastal village and some residents believe they will ruin the historic community's character.
Local authority officers have now said plans for nine houses on the village's foreshore should be blocked.
A report prepared for the council's planning committee, which will meet tomorrow to rule on the scheme, says: "The applicant has failed to demonstrate that the development will not be at risk from coastal flooding.
"The proposed houses would result in an overdeveloped, cramped appearance, to the detriment of the existing historic green open space."
The applicant is landowner Gemma Campbell, who lives in Stoke-on-Trent.
In August she withdrew plans to build nine homes at the eastern end of the village following a campaign by locals, who claimed the proposal risked damaging Portgordon's shingle bank.
Ms Campbell's plans to build a boatyard and cafe were both given the go-ahead in March after another group of villagers backed them.
The nine new homes in the latest application are proposed for a part of the village used by some residents as a drying area for hanging out washing.
The practice is believed to date back at least 80 years.
A delegation of members of Moray Council's planning committee carried out a site visit on Friday.
Pringle George is a member of the Save our Portgordon Beach, which was set up to oppose Ms Campbell's first attempt to build houses beside the shore.
She is also opposed to the fresh plans to build on the village's drying area.
Mrs George said: "The council officers are the experts and they have looked into this matter very thoroughly.
"We can only hope that the councillors are sensible and listen to the advice they have been given."
Ms Campbell was not available to comment yesterday.