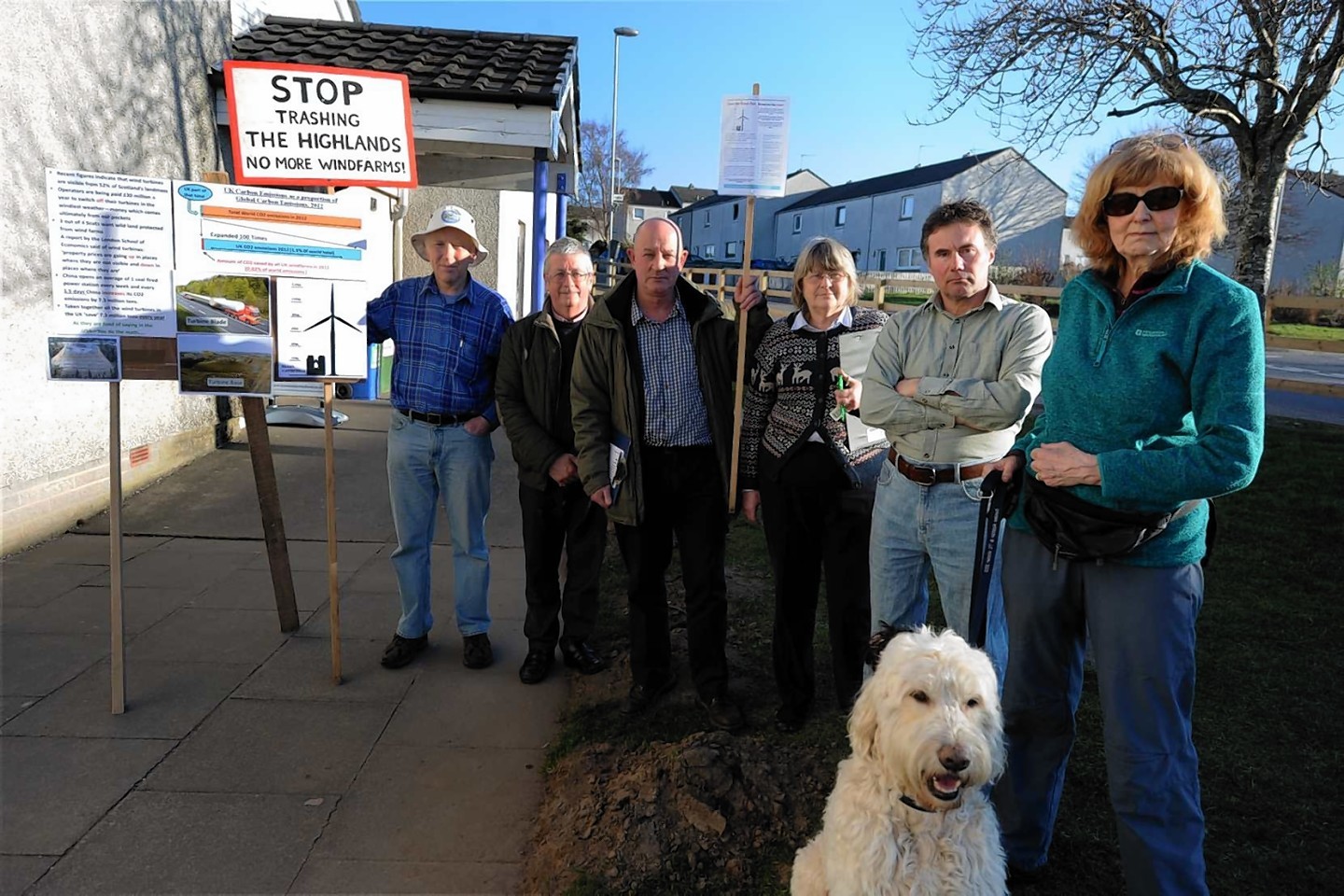 A Moray windfarm developer has delayed their controversial planning application, saying they do not want anyone excluded from the consultation process.
Energy firm Vento Ludens were due to submit the application for 12 turbines on Brown Muir near Elgin this month, but have decided to delay the application until August.
Mike Kelly, head of development for the company, said: "We didn't feel it was appropriate to submit a planning application at the end of June as that would have meant the consultation period fell within peak holiday time. It's also a time when many of the community councils don't have a meeting.
"We have been determined throughout this process to be open and transparent in our plans and we would have been uncomfortable with the idea anybody would feel excluded from the consultation."
The project has seen fierce opposition from the public, with more than 2,000 objections to the original planning application and only 10 letters of support.
George Herraghty, from Lhanbryde, who is actively campaigning against the development, believes there is more to the delay than the company are saying.
He said: "It strikes me as very strange as they normally do these applications at the most awkward times. There's almost always some ulterior motive with these companies.
"We as a group are campaigning against the development, and it's had very little support in the area. I believe the previous number of objections may have been a Scottish record."
The energy firm originally submitted an application for 19 turbines, but withdrew the application last August and reviewed their plans.
The revised plans were unveiled in February, with five turbines removed from the hillside closest to Elgin. The company held a series of public consultations in the area, and pledged not to add to the development in future if the latest request is granted, but they have still not won over many of the locals.
"I understand the developers have reduced the scheme from 19 turbines to 12, but the visual impact is horrendous," said Mr Herraghty.
"The turbines are closer to Fochabers, which is horrendous for tourists coming to visit the area, and the environmental impact is virtually unthinkable."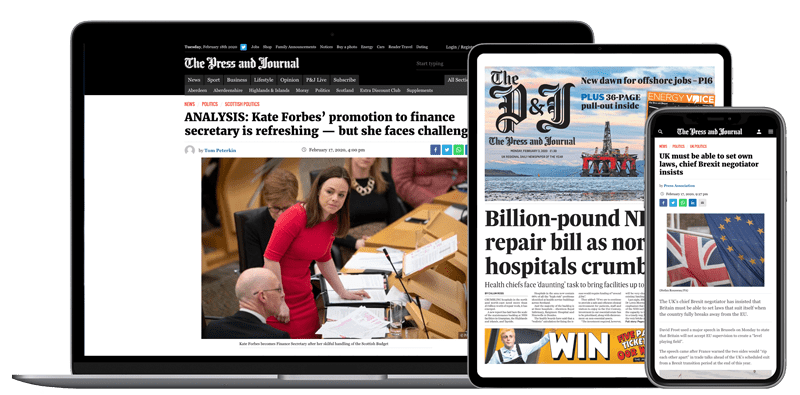 Help support quality local journalism … become a digital subscriber to The Press and Journal
For as little as £5.99 a month you can access all of our content, including Premium articles.
Subscribe