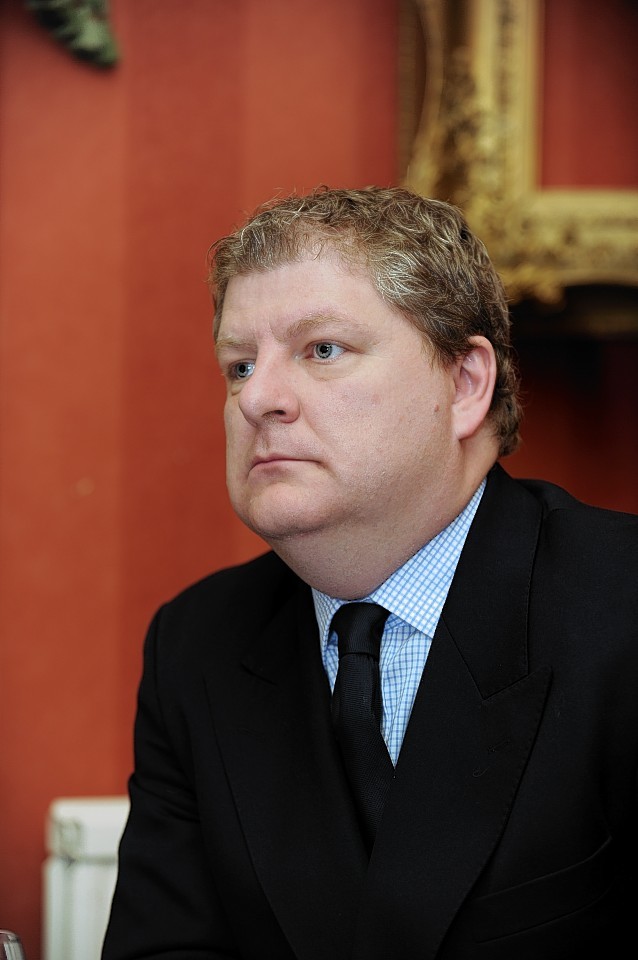 A Moray councillor and Westminster candidate has defended his mum after she appeared to compare independence supporters to "fascists".
Louise Morton, vice chairwoman of Labour's Moray branch and mother of Fochabers and Lhanbryde councillor Sean Morton, referred to "Yes voting fascists" on social media.
The remark triggered an online row – just days after a Labour candidate in Angus posted a picture of the Hitler Youth.
SNP MP Angus Robertson questioned what action the Scottish Labour Party would be taking against Mrs Morton.
"What is Labour doing about it? Do they think it's alright that one of their office-bearers in the north of Scotland compared Yes voters to fascists?" he asked.
Councillor Morton, who is due to stand for Labour against Mr Robertson at next year's UK elections in Moray, said: "I know my mum was getting some heat and terrible abuse online about it.
"She was referring to stories on social media about people calling themselves fascists attending Yes campaign events. She was not talking about all Yes voters.
"It's a total misunderstanding. It was taken out of context. It really upset her and she apologised for it."
A Scottish Labour spokesman said: "We expect all sides of the debate to act properly and respectfully and recognise that we must all work together the day after the vote to make the most of the decision people make.
"That is the message we have given to our members and we hope the Yes side are willing to do the same given the abuse we have seen from nationalists."
Kathy Wiles, who had been selected to fight the Angus constituency for Labour at next year's general election, resigned last week after appearing to tweet an image of a group of children standing under a flag with an eagle and a swastika on it.
In 2010, Stuart MacLennan was sacked as Labour's general election candidate for Moray after it emerged he had posted a string of derogatory comments on the internet, including describing elderly people as "coffin dodgers".