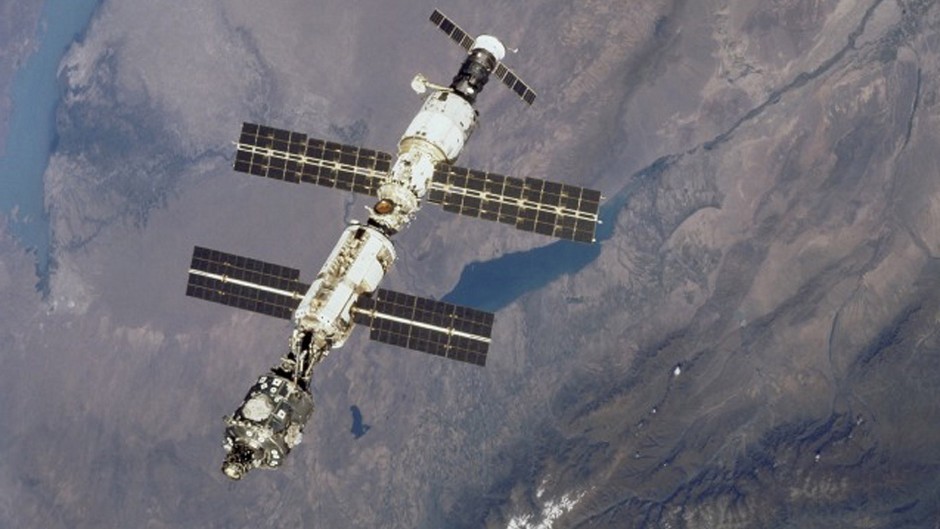 The bid to make Moray home to the UK's first spaceport is poised for lift off within days.
The Press and Journal can reveal the region is expected to be named on a shortlist of sites where rockets, satellites and even tourists could be launched into orbit.
Sources at Westminster said last night that an announcement on the ambitious plans was imminent.
They revealed that "Scotland will feature prominently" on a list of four or five possible locations.
No sites have been officially confirmed – but Kinloss Barracks is considered a front runner in the race to land the potentially lucrative facility.
Several experts have already described Moray as the "obvious" location for the spaceport because it has military airfields with long runways which are close to the coast and have a relatively clear path north over the sea.
It is understood that more than one Scottish site could be named – raising hopes that Aberdeenshire or the Highlands and islands may be considered as well.
A UK Government source said: "Scotland has a number of sites that are suitable."
Science Minister David Willetts – who wants the facility to be operational within five years – appeared to signal in November that Kinloss would fit the bill.
He said he could "imagine a location in Scotland where RAF bases are moving away", where "you could launch vehicles across the North Sea".
Leuchars in Fife also fits that specification.
In May, Mr Willetts set up the National Space Flight Co-ordination Group to draw-up detailed plans for the first spaceport in Britain.
He appeared to rule out the south-east of England as a location at the time, saying: "We want an area where there is not much civil airspace, where it is not very busy."
The taskforce is due to report back this month, and the Press and Journal understands an announcement is due next week, before Westminster's summer recess.
With the shortlist to be unveiled just two months before the independence referendum, UK ministers are expected to use the inclusion of Scottish sites as evidence of the benefits of being in the Union.
One insider said: "This will be the UK's facility and the idea is to build it in the UK.
"As far as we are concerned we're getting on with business and doing what is in the best interests of the UK."
Coalition ministers have also pledged to deliver legal and regulation changes to help quadruple the size of the UK space sector so it is worth £40billion by 2030.
RAF Lossiemouth was previously earmarked as a preferred location for a spaceport, and the base was also viewed by Sir Richard Branson's Virgin Galactic company as a potential launch site for space tourism in Europe.
The decision to retain Lossiemouth as an RAF base and move Typhoon fast jet squadrons there may have made it a less likely location for the port than Kinloss, where there is spare capacity.
Virgin Galactic is due to start launching from New Mexico, but also wants a base in Europe.
A site in northern Sweden is thought to be the company's preferred location, however Mr Willetts has said he would like Sir Richard to consider the UK's port.
Potentially more lucrative for Moray would be the ability to launch smaller-scale satellites from the site for commercial and academic ventures, creating major opportunities for the region and the country.