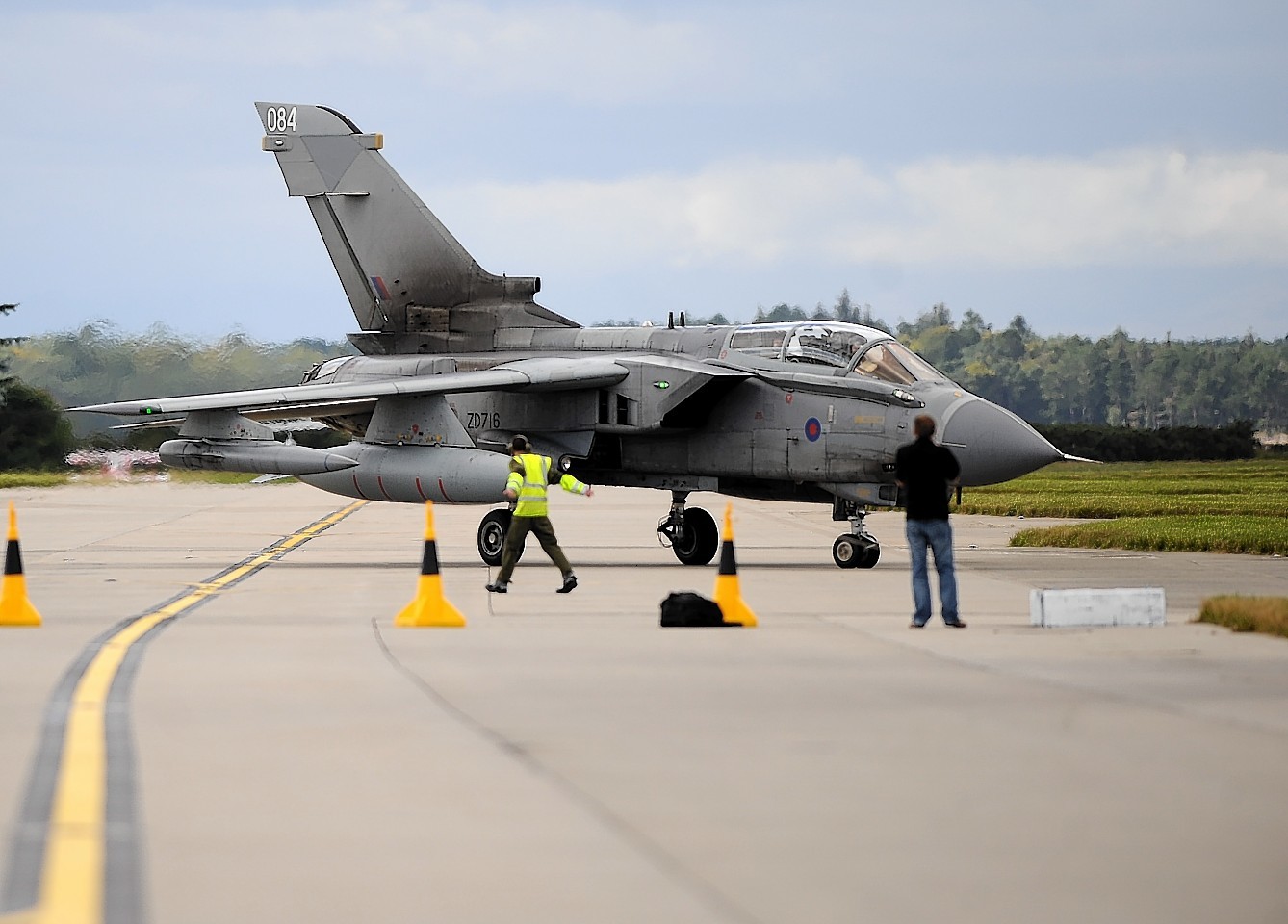 The runway at the former Kinloss air base would have to be extended by about half-a-mile if it wins the race to become the UK's first spaceport.
The site – now an Army barracks – and its one-time sister station, RAF Lossiemouth, have emerged as front runners in the contest to become the location from which rockets, satellites and, ultimately, space tourist flights would be launched into orbit.
However, the report by the Civil Aviation Authority (CAA) said: "Based on current spaceplane designs and known operating requirements a spaceport will need to be established on a large site with a runway that is at least, or is capable of being extended to 9,800 ft."
The current runway at Kinloss is only 6,000ft.
With Findhorn Bay to the west, any extension would require compulsory purchase orders of farmland to the east.
The two Moray sites feature on an eight-strong shortlist of potential spots announced on Tuesday for the multi-million project.
Kinloss looks the most likely candidate on paper, since RAF Lossiemouth is already home to a fleet of Typhoon fast jets, which form the Quick Reaction Alert Force responsible for intercepting unidentified aircraft approaching UK airspace.
A Ministry of Defence spokesman gave a cautious welcome to this week's announcement.
He said: "The department is supportive of the potential development in aviation this project would entail.
"We have not been involved in the work which was carried out in the CAA review.
"The MoD will now respond to the Department of Trade public consultation.
"We are unable to comment until the results of that consultation are finalised."
Community and business leaders have welcomed the prospect of the Moray bases hosting the UK's first spaceport.
The potential space tourism market has been estimated at a staggering £400billion globally.