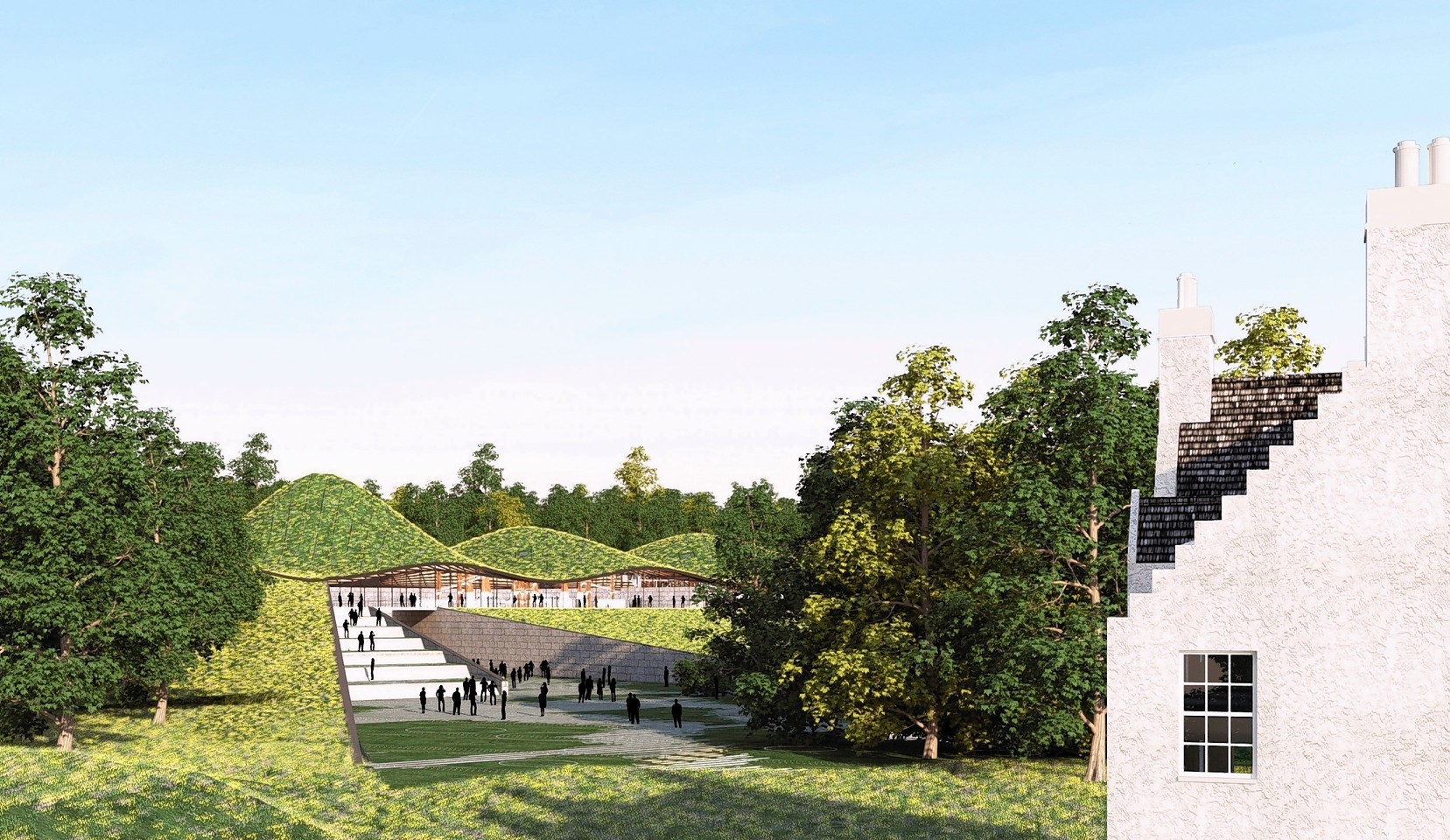 A huge £100million plan to completely revamp a Moray distillery may get the go-ahead today.
Moray Council's planning committee is due to decide whether to grant permission for The Macallan to build a new production facility and visitor centre at its site in Craigellachie.
Should consent be granted, work on the massive project could start in a matter of months and be completed by spring 2017.
Edrington, the firm that owns the distillery, announced its plans in November to help meet the growing global demand for the brand.
The company believes that the investment would cement the drink's position as one of the world's most sought-after malts.
Chief executive Ian Curle said: "This is a confident investment in the future of The Macallan and its home on Speyside."
The architects it commissioned for the design are Rogers Stirk Harbour + Partners, the team behind the Millennium Dome and the Pompidou Centre in Paris.
The proposals will mean that the existing distillery will be mothballed.
However, the new plans will retain the estate's historic manor house.
The Macallan was founded in 1824 and was one of the first distilleries in Scotland to be legally licensed.
The new facility, if built, will be capable of producing up to 15million litres of whisky per year.
This is nearly double the 9.5million which the site is currently capable of producing.
In addition, the new visitors centre will have parking spaces for up to 65 vehicles.
In a report to the committee prepared in advance of today's meeting, planning officers employed by the council have recommended that The Macallan proposal should be passed.
However, the officers have also advised that the elected members on the committee insist that the stretch of the B9012 Archiestown road that runs past the distillery should be widened.